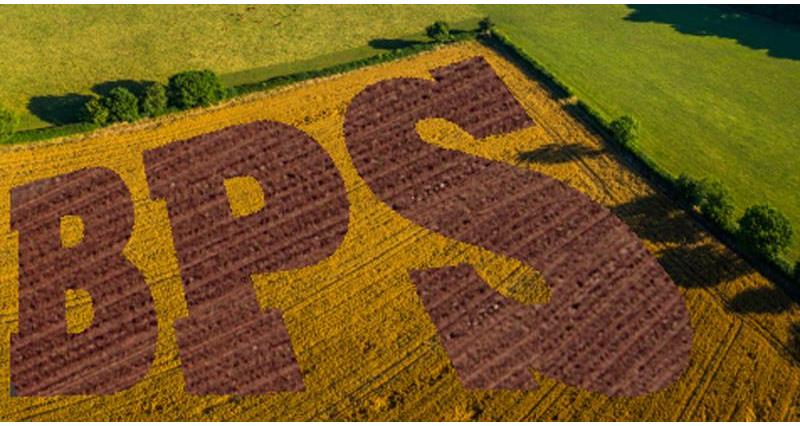 More than 3,000 farmers and growers are still in the dark over 2017 BPS payments, as the NFU continues its call for improved communications and efficiency from the RPA.
Analysis by the NFU of RPA figures released on 8 March reveals that more than 3,000 farmers are left waiting for their BPS payment, despite over 95% of farmers in England receiving their payment.
The NFU's key concerns are:
Unpaid farmers and growers still do not know the status of their 2017 claims ahead of completing forms for BPS 2018, which opens next week for online applications.
The lack of payment and communication to these farmers is causing ongoing cash flow pressures and leaves them unable to plan properly.
NFU Vice President Stuart Roberts said: "The NFU has repeatedly and consistently raised concerns with the RPA over the progress and delivery of BPS payments, which are key in managing farm businesses.
"Of particular concern are those farmers who have had to endure additional costs caused by some of the worst weather in recent years. We have asked the RPA what more can be done to get affected farmers payments out of the door as soon as possible.
"Since the last announcement in January, the number of farmers paid has only risen by 2.5 percentage points. Over the past few years we have seen a fall in the progress of BPS payments after December. This is disappointing to see yet again.
"It is equally important that farmers are contacted in the event of payment issues. Many of our members have continued to report to us that they are unable to get any meaningful updates and this lack of communication leaves cash flow planning impossible.
"While we are glad that the RPA listened to our call for bridging payments, and these are expected next month, it is disappointing to see this take several months to land with farmers. We need to see as many farmers paid in full and receiving accurate payments this month.
"We should never be reaching the point where bridging payments become necessary. The NFU is concerned that the number of bridging payments issued by the RPA may be more than last year, if payment performance does not pick up in March.
"BPS 2018 looks to be another challenging year with farmers up and down the country needing to make additional mapping changes.
"We're also urging the RPA to clear all outstanding cases, with some dating back as long as 2015. This needs completing as soon as possible to enable an efficient and improved service for 2018."