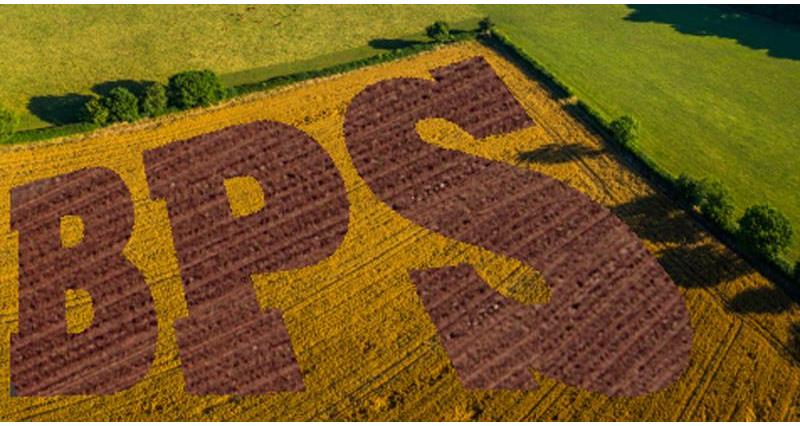 Statistics from the NFU's annual BPS survey of members released today (30 January) have given the NFU the opportunity to directly urge RPA chief executive Paul Caldwell to deal with 'problem areas'.
Both NFU Vice President Guy Smith and Mr Caldwell addressed NFU Council at NFU HQ in Stoneleigh on 30 January where the survey results and the latest on RPA progress were discussed.
The survey results showed:
86% of members surveyed said they had received 2017 payments; 4% of these said they think they have been paid incorrectly1.
74% of unpaid members have not received reasons for non-payment. The NFU is highlighting the importance of allowing farmers the appropriate time to plan cash flows and argues that communication with claimants is an important part of this.
5% of members having outstanding problems from 2015 and 9% from 2016. The NFU is, once again, urging the RPA to resolve these cases to avoid compounding more recent complications from its remapping exercise.
NFU Vice President Guy Smith said: "When you look at current payment performance and the levels of outstanding issues from previous years you could describe the RPA as 'just about managing'.
"However when you add onto that the extra workload caused by the remapping exercise you worry the creaking cart might start to lose wheels.
"We think the RPA is going to have to think differently going forward in how it engages with members to resolve all outstanding issues and mapping corrections.
"Only just over a quarter of those surveyed (28%) have looked at their online mapping since September 2017 but over a third of these have identified problems with the mapping. This is concerning for us – it will be a problem for farm businesses if issues like this snowball due to the delay in sorting them out.
"Whole case workers to provide a more considered and thorough service, as well as regional walk-in centres, will go a long way in ensuring certainty and confidence for farmers."
RPA Chief Executive Paul Caldwell said:
"The NFU are a valued partner of the RPA and have helped to shape many improvements in the delivery schemes we administer. This is why it was important for me to attend the NFU Council this week and address some of the issues we are hearing from farmers and industry.
"Last year I committed to a wholesale review of the questions arising from customers about their payments. I won't rest until we have completed the job of making sure we remove unnecessary delays, frustration or hurdles to our customers."
The estimated proportion of NFU members paid to date (86%) is lower than the publicised RPA figure (93%). This may be due to differences in business profiles between NFU members and overall BPS claimants.