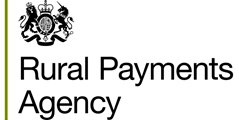 RPA has published their autumn update on Gov.uk.
The update includes information on:
BPS payments 2017
Important updates about greening
Cross compliance update
Preparing for BPS 2018
We've put togther a briefing highlighting the key points. Click here to view the briefing (you will need to be logged in first).