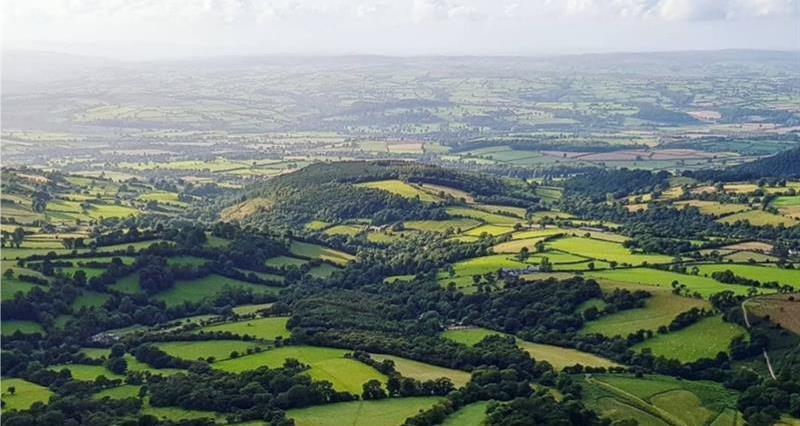 The NFU's BPS advisers have put together a briefing for members which explains in detail the remote sensing inspection process, which is carried out to check land eligibility where BPS is claimed.
Click here to read the briefing (you will need to be logged in first).
How to log in: Use your membership number or the email address associated with your membership to log in. If you've forgotten your password, you can click here to reset it or contact NFU CallFirst on 0370 845 8458.
More from NFUonline: