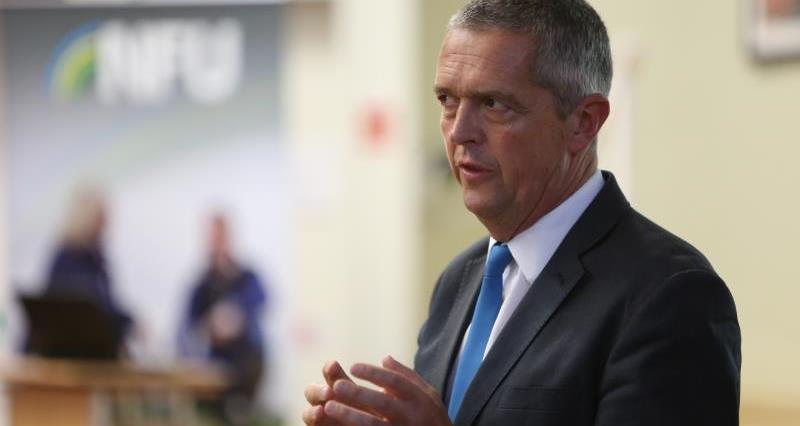 The performance of the Rural Payments Agency (RPA) over the past year has been scrutinised by the Environment Food and Rural Affairs (Efra) committee, who heard evidence from Natural England and the Rural Payments Agency.
Guy Smith NFU Vice President said: "We are pleased to see that the MPs on the Efra committee are up to speed with the problems that Natural England (NE) is experiencing at the moment in terms of Countryside Stewardship delivery.
"Hopefully they will encourage Defra to have a good hard look at the IT platform going forward to make it better fit for purpose. Too often we are hearing Natural England using euphemistic terms such as 'real time management' and 'agile build' when it comes to their approach here. As farmers we call that 'suck it and see' or 'doing it by the seat of the pants'. This is not satisfactory and we want to see Natural England more on top of this very soon.

"It is also good news that the interim Chief Executive Officer at Rural Payments Agency (RPA) Paul Cauldwell stated that while he was reluctant to give clear targets, he was confident that the RPA would exceed last year's target of 90% by the end of December when it comes to paying out Basic Payment Scheme payments for the current application year.
"We would add that we very much hope these payments prove more accurate than last year as well."
The Efra committee will now prepare a report with recommendations for actions for the Government to consider.