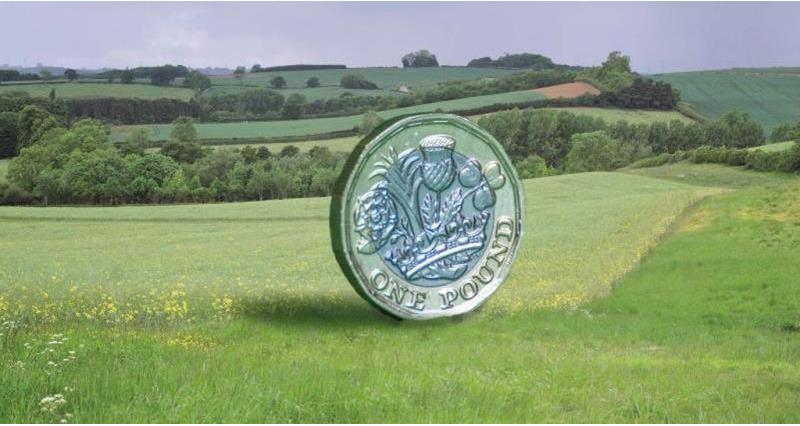 The NFU's economic intelligence team has published its State of the Farming Economy briefing for June 2020.
The document provides a snapshot of the current economic situation and an insight into the medium-term prospects for the food and farming sector and why agriculture is important to the national economy.
What's in the briefing?
This edition includes commentary on how COVID-19 is starting to effect agriculture and the wider economy.
Updated commodity price analysis and outlook
The UK economy contracted by a record margin in April
Interest rates remain at an all-time low
Inflation at lowest level since June 2016
9.1 million workers having their wages paid through the government's furlough scheme
UK self-sufficiency at 64% in 2019
Consumer expenditure on food, drink and catering increased by 2.7% in 2019 to £234 billion

Related news and intelligence: