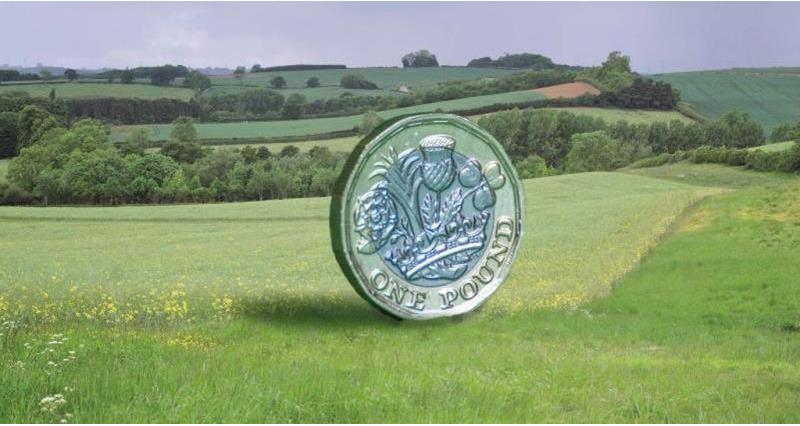 The NFU's economic intelligence team has produced a new State of the Farming Economy briefing for December 2018.
The document provides a snapshot of the state of the farming economy including the current economic and farming situation in a post-Brexit economy. It also gives an insight into the medium-term prospects for the food and farming sector and why agriculture is important to the national economy.
What's in the briefing?
Updated commodity price analysis and outlook
Weather events in 2018 and weaker pound push up the cost of key inputs
Short-term outlook for EU agricultural markets in 2018 & 2019
Farm borrowings reach record £19.3bn
UK economy grows at fastest rate since late 2016
Bank of England raises interest rates to 0.75%
Pound continues to fall as Brexit uncertainty bites
Agriculture's contribution to the economy breaks the £10bn mark
British Farming's key role in the Economy: Picking the positives