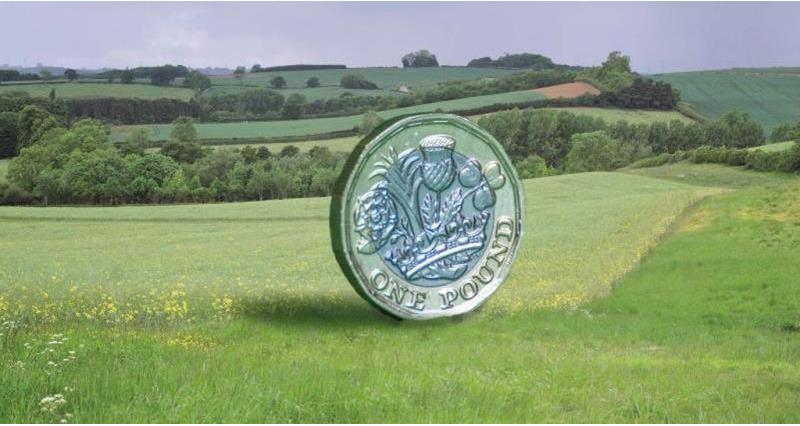 The NFU's economic intelligence team has published its State of the Farming Economy briefing for October 2020.
The document provides a snapshot of the current economic situation and an insight into the medium-term prospects for the food and farming sector and why agriculture is important to the national economy.
What's in the briefing?
Key headlines in this edition include:
Updated commodity price analysis and outlook
The UK economy recovered in August, growing by 2.1%
Inflation jumped to 0.5% in September from 0.2% in August
Global food prices averaged 97.9 points in September, up from August
Retail sales continue to increase for the fifth consecutive month in September
Unemployment rate grew to 4.5% in the three months to August, from 4.1% in the previous quarter
Annual growth in employee pay strengthened in August 2020 as employees continued to return to work from furlough
Farming input costs declined by 1.0% in August 2020 compared with a year earlier
Agricultural borrowing was £19.54 billion in July 2020

Related news and intelligence: