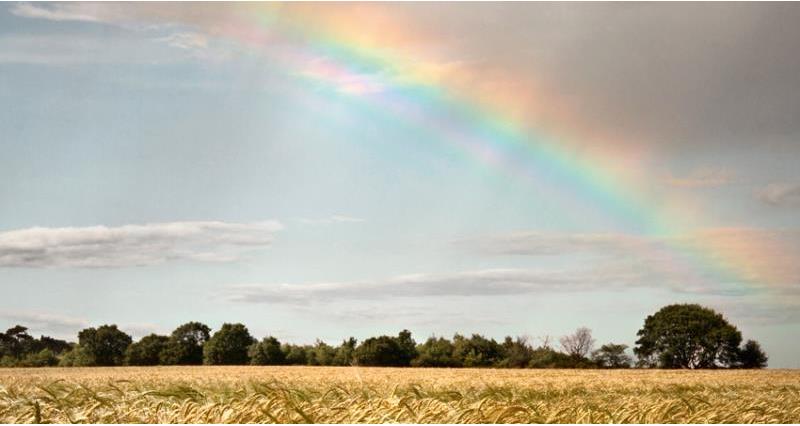 British banks have joined forces with the NFU to call on the government to enable investment on farms and to highlight the need for resilient farming businesses going into Brexit.
At a meeting hosted by the NFU on 28 June, bankers from HSBC, Barclays, Lloyds, RBS-NatWest, Clydesdale and Yorkshire and Bank of England, emphasised the important role that banks play in supporting UK farmers, especially in this time of uncertainty.
NFU Deputy President Guy Smith chaired the meeting. He said:
"This was a great opportunity to underline the importance of productivity and investment and ensure that Britain's banks continue to support our farmers.
"Uncertainty around Brexit is understandably making some farmers nervous about taking long term investment decisions for their businesses. With mid-term confidence at an all-time low, it is reassuring that we have the backing of major banks as we look to the government to provide that much-needed certainty.
"Continued financial support will help give farmers the confidence they need to make important investments. The NFU looks forward to working with these banks to enable productive, profitable and progressive farming businesses, and a more certain future for farming post-Brexit."