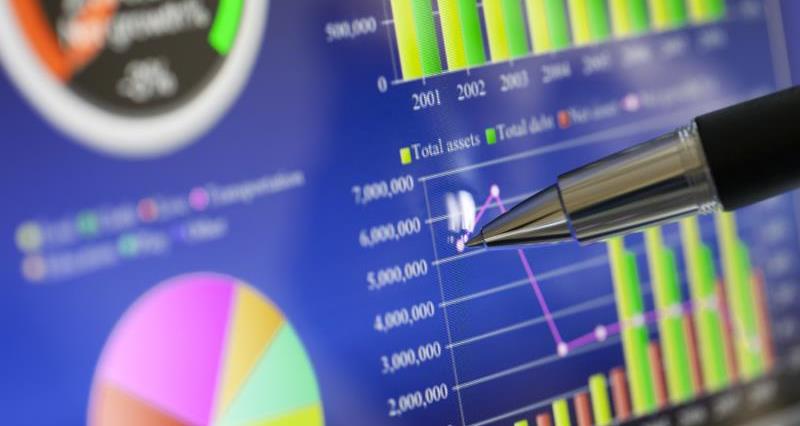 The Office for National Statistics has released Consumer Price Index (CPI) inflation figures for February 2018. The rate of inflation across the UK fell to its lowest level since July 2017 as the post-referendum fall in the pound on consumer prices began to drop out of the figures.
The inflation on a 12-month basis was 2.7% in February, down from a rate of 3% in January. The largest downward contributions came from transport and food prices, which rose by less than a year ago.
NFU economist Anand Dossa said: "After a spell where higher food prices have placed considerable pressure on overall inflation, it's the food category that has been central to this slowdown in rising prices. Annual CPI inflation in the food category fell to 3.3% in February, down from 4% in January and is at its lowest rate since August 2017.
"A critical element of the latest CPI figures for farmers is the continuous rise in the cost base of the industry. Overall input costs have risen by almost 11% since the referendum vote, according to the latest Defra data."
"Within this, fuels and lubricants prices have risen by over 35% while fertiliser prices have recorded an increase of 27% and feed wheat prices are 25% higher in January 2018 compared with July 2016.
"For all farmers, a rising cost base means higher costs of production. Livestock farmers have already seen farm margins eroded in recent months by high feed prices and the rising fuel and fertiliser prices will create further cost pressures. As spring field work gathers momentum, all agricultural sectors look set to contend with higher bills."