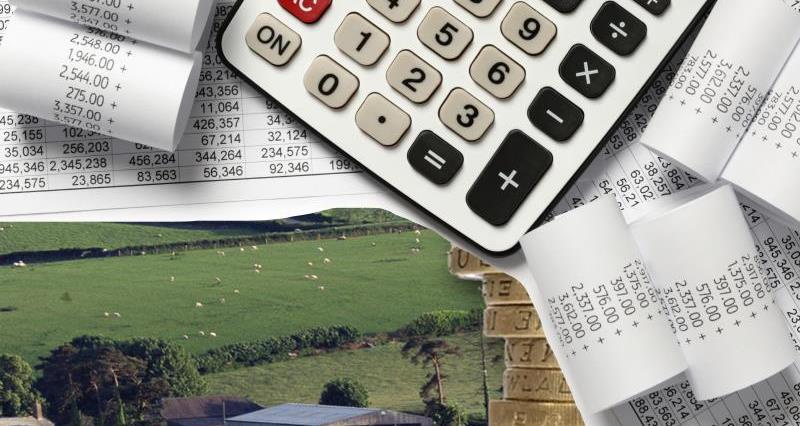 The NFU would like to hear from you if you have experienced late payments or unfair payment terms to inform its response to the government's late payment consultation.
The government has launched a call for evidence on the impact of late payments on UK small and medium-sized businesses.
It is seeking views from UK businesses on their experiences and the impacts of late and lengthy payment practices and what role government can play to tackle this issue.
It forms part of the government's modern Industrial Strategy, which has committed to creating a 'fair and just' business environment and ensuring Britain is one of the best places to run a business.
You can also respond to the consultation directly in the following ways:
Online: Complete the government's online submission form
By email: cmVzcG9uc2libGVwYXltZW50Y3VsdHVyZUBiZWlzLmdvdi51aw==
Write:
Responsible Payment Culture CFE
Department for Business, Energy & Industrial Strategy
1st Floor, Orchard 3
1 Victoria Street
London
SW1H 0ET