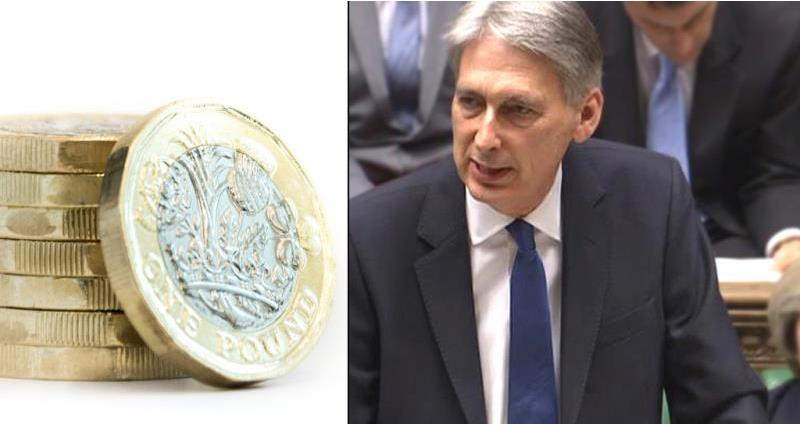 The Chancellor of the Exchequer, Philip Hammond, delivered his second Spring Statement in a setting which was largely overshadowed by the impending Brexit votes taking place this week.
While the Chancellor painted a positive picture of the economic outlook and current employment trends, he used the opportunity to highlight the importance of avoiding a no deal, with promises of additional spending and a Brexit dividend if such a scenario is avoided.
In the main, the Spring Statement allowed the Government to make a formal response to the Office for Budget Responsibility's (OBR) March economic and fiscal forecast. The OBR – the UK's public finances watchdog, is required to present updated forecasts twice a year.
Responding to the Spring Statement, NFU President Minette Batters said: "For farmers, this Spring Statement has been overshadowed by events in Parliament this week and the continuing risk of a no-deal Brexit.
"The publication of the no-deal import tariff schedule is another example of how British farming will be damaged by a no-deal Brexit. I fully support the Chancellor's comments when he says a no-deal Brexit would cause 'significant disruption.' No-deal must be avoided and a workable solution identified by MPs and government as a matter of urgency that takes us into an orderly Brexit.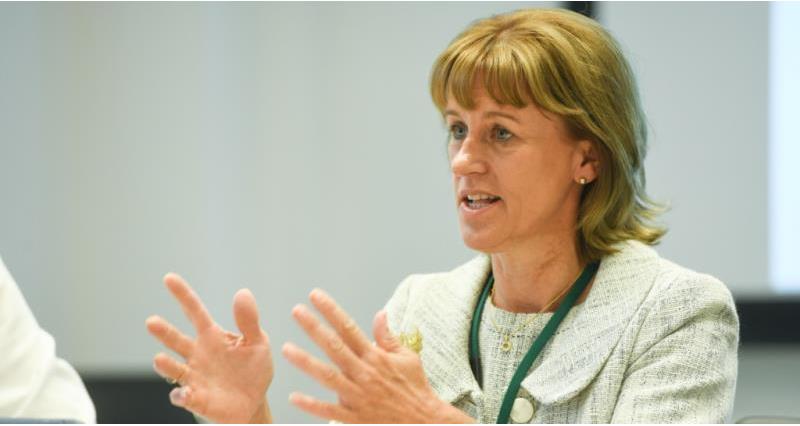 "In these times of uncertainty, and ahead of significant upheaval, we need to have sustainable and viable businesses producing the nation's food. But while keeping food production at the heart of everything we do, it's important to recognise the role farmers play in maintaining and enhancing the environment.
"In line with the Chancellor's focus on clean growth, transforming agricultural productivity to deliver a step change in tackling climate change is at the heart of our aspiration for net zero agriculture by 2040.
"We want to seize this opportunity to build a sustainable, competitive and profitable UK farm sector which delivers the environmental and social needs of the nation and a zero-carbon world.
"The Chancellor also confirmed today that he'll be conducting a three-year Spending Review this year, and the NFU will be making a strong case to the Government of the importance of taking a long-term financial view for Britain's farming sector."
Read more: