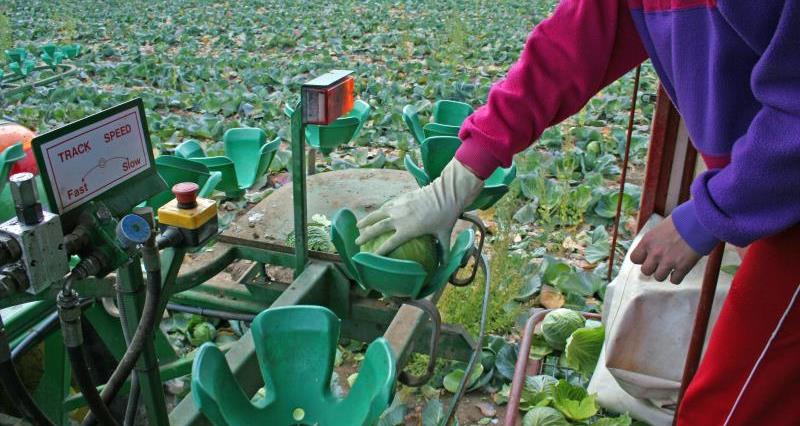 Our briefing gives you the inside line on labour market conditions and the wider economic picture.
We communicate a range of indicators of economic activity in the UK labour market that can be used as a guide for employers when conducting periodic pay reviews for workers.
The indicators include average weekly earnings, wages including the National Minimum Wage and the National Living Wage, cost of living (Consumer Price Index and Retail Price Index) and farm business profitability.