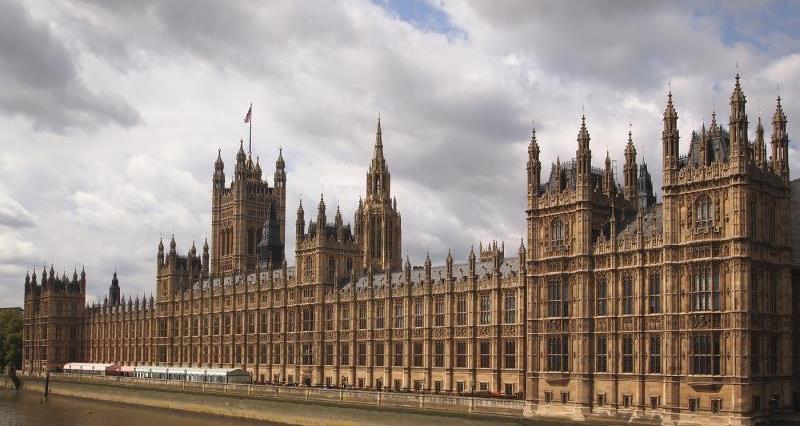 On 19 February 2020, the government published a detailed policy statement on its plans for Immigration from 1 January 2021, when freedom of movement post Brexit will end. The NFU's Skills and Employment Adviser, Rachel Chambers has written a briefing setting out key aspects of what was announced and what it means for our industry.
Amid the Covid-19 crisis, the NFU have been clear in engagement with Government that the very pressing issues being created, are such that further engagement on future immigration plans with our members will be difficult. For this reason, a delay to the ending of free movement is now even more important, as well as a postponement of related engagement and consultation exercises.
The NFU has also produced a briefing for MPs. This can be used to lobby your local MP.
More from NFUonline: