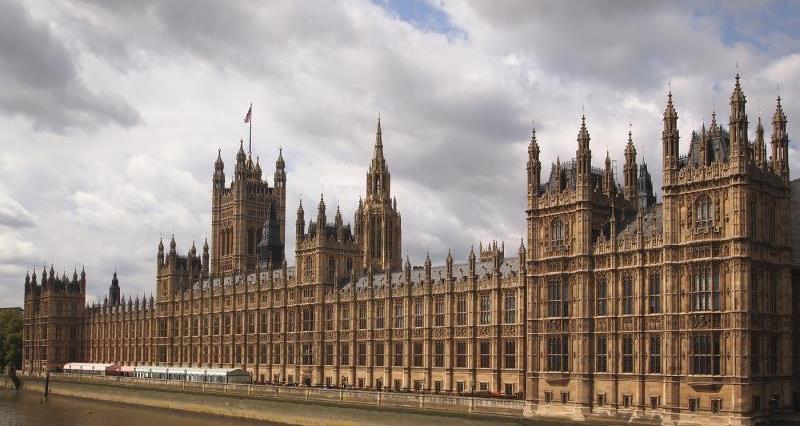 In light of the December General Election and the Brexit process moving forward, NFU's skills and employment adviser Rachel Chambers has produced a briefing for members on future immigration systems.
What's in the briefing?
The update discusses what is currently known about the likely future for immigration. It is based on public information and details gathered through meetings and other engagement with stakeholders.
More from NFUonline: