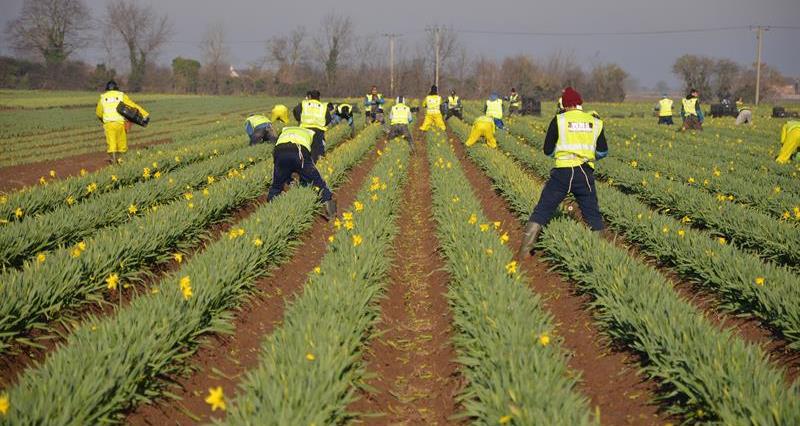 The Migration Advisory Committee (MAC) has published a call for evidence which will consider both the different options for setting a salary threshold in future immigration policy and the use of an Australian points-based style system.
The MAC was first commissioned to review salary thresholds in June 2019. This aspect of the call for evidence will consider different options when setting a threshold, including a single minimum threshold with some flexibility, using the 'going rate' for certain roles, and combinations of different systems.
In doing so, the MAC will also consider the impact of salary thresholds in various areas, including migrant workers, the domestic workforce, and labour supply. The MAC has also been asked to consider regional salary threshold variations, roles which could be exceptions to the minimum salary threshold (including roles on the Shortage Occupation List), roles with a high public value but not necessarily high wages, and other non-cash benefits which may come with a role.
In addition to the salary threshold review, the MAC has been asked to research how an Australian-style points-based system could be applied to the UK. The Prime Minister Boris Johnson has been clear that this is preferred immigration system, and the MAC will consider how points can be awarded for different qualification levels, language skills, experience, and willingness to work in areas with a shortage of workers. The questions around salary thresholds will also be considered within the context of a points-based system.
A full explanation of the scope of the call for evidence and guidance can be found on the GOV.UK website here.
The NFU has responded positively to the salary threshold review: during engagement with the Home Office over the Immigration White Paper we responded positively to the idea of reducing the minimum salary threshold in line with the role.
The NFU has also been clear for the need for agricultural and horticultural roles to be included in the Shortage Occupation List. We therefore welcome the opportunity that this call for evidence gives to revisit these issues, drawing on evidence from ourselves and our members who are on the frontline of the current recruitment difficulties.
The call for evidence will accept information from a range of sources, including individual businesses, employers, recruiters and representative bodies. Responses should be evidence based and use data and examples where appropriate, to ensure a wide range of high quality evidence is gathered. Responses can be submitted via the online form: once you have signed up on the GOV.UK website here using your email address, you will receive an email with a link and password to access the online form.