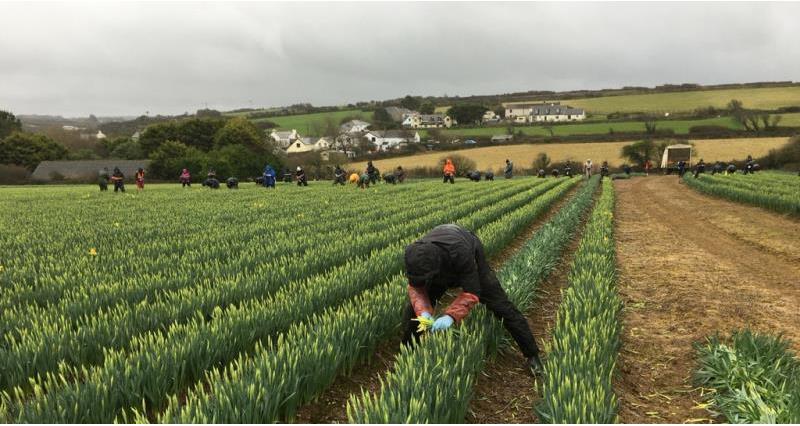 The Office for National Statistics (ONS) has published a paper outlining the best available information on the numbers of agricultural workers in the UK.
NFU statistics on the number of workers in the horticulture sector, and the shortage witnessed in 2017, formed part of this official report.
The ONS recommends that use of other government data, and the commissioning of new surveys, would be a good way to better understand the nature of the agricultural workforce. This in turn could inform the development appropriate policies.
NFU Deputy President Minette Batters said: "The NFU has called for extensive and robust data into the composition of the agricultural workforce to best understand its needs moving forward. It is welcome news to see this report also recommend more government work into compiling this data. We look forward to working with ONS and government to further this recommendation.
"However it is clear that solutions are still needed to ensure that farmers and growers have access to sufficient numbers of workers for both forthcoming seasons and post-Brexit. Access to both seasonal and permanent workers is crucial across all farming sectors and they are crucial to ensuring farmers can continue producing food to feed the nation.
"The NFU's survey of labour providers shows that the availability of labour continues to tighten and I would urge government to find a solution for the whole industry that ensures it has access to the people it needs."
The ONS paper can be read here.