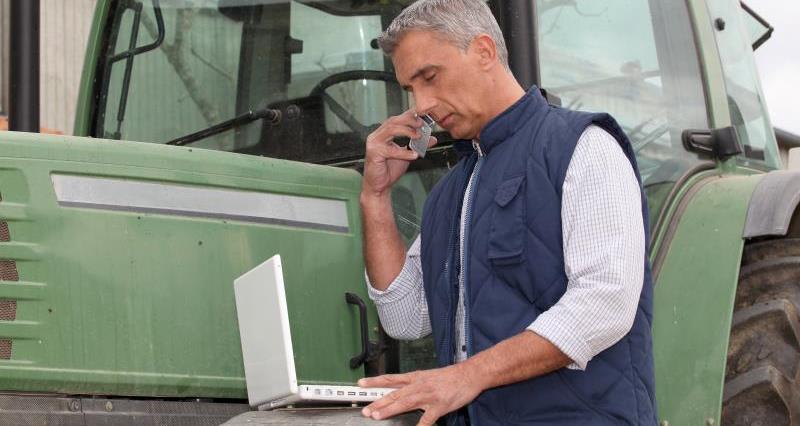 The Food and Drink Sector Council is conducting a survey to gather views on the future workforce and skills needs of the UK's food chain.
The data collected by the survey will be used to develop recommendations on workforce and skills needs, which will be delivered to the Secretaries of State for Defra and Education later in 2019.
This work provides a strong platform for farmers to tell the government what they will need in terms of labour to help ensure a productive agricultural sector over the coming years and decades.
Therefore, the NFU is encouraging all of its members to take part in the survey. It should take no longer than 20 minutes to complete and could help secure years of prosperity for the industry.
The survey closes on 28 February 2019.