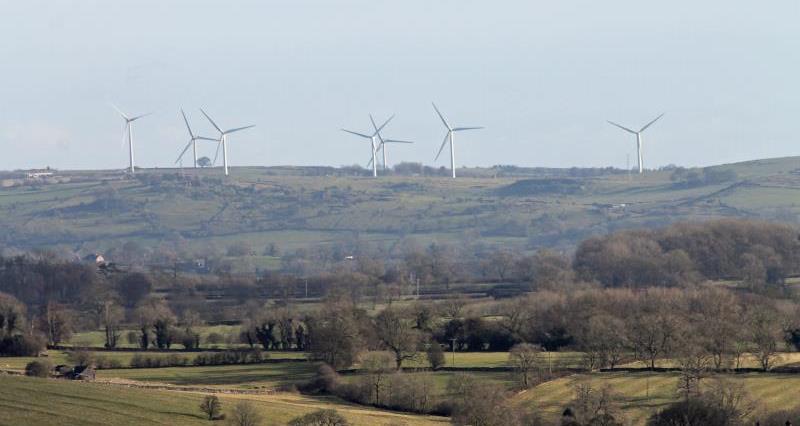 Onshore and offshore wind power were the top source of UK electricity from 8-14 March 2019, at 35.6%, according to trade association RenewableUK, citing data from Aurora Energy Research.
Between 8 and 14 March, gas-fired power stations were driven into second place (31.2%), with nearly another 10% supplied by other renewables (biomass, hydro and solar). At 21.4%, offshore wind farms alone generated more than nuclear power (21.3%).
Such high levels of renewable power generation, together with nuclear, boosted low-carbon electricity output throughout the week, according to Electric Insights, a website which provides live data and analysis on Britain's electricity sources.
The average carbon dioxide emissions from the power sector over the same period were just 157g of CO2 per kilowatt-hour.
Compared with typical greenhouse gas emissions of over 500g CO2/kWh just five years ago, the decarbonisation of UK electricity supply has been impressive, and suggests that the widely-supported goal of just 50-100g CO2/kWh by 2030 is coming within reach, as what we used to call 'alternative energy' enters the mainstream.
Read more: