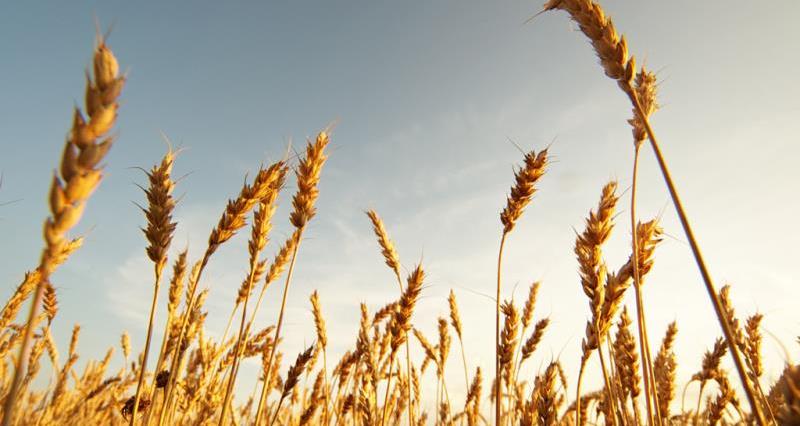 CropEnergies has announced that its bioethanol plant in Wilton, Ensus, will be temporarily closed from the end of November after struggling with difficult market conditions, due to falling ethanol prices and high input costs.
Ensus has become the second plant to close in the UK following the closure of Vivergo in September, although it has not yet been specified how long production will be paused for.
NFU combinable crops board chairman Tom Bradshaw said: "This announcement is yet another blow for the UK grain industry, which has already been hit by the Vivergo closure.
"The current market conditions are extremely difficult and this announcement serves to highlight the need for policy that will support the renewable energy sector.
"The closure could also have knock-on implications for animal feed supplies and, at a time when livestock farmers are already suffering with feed shortages, could mean an increased reliance on imported animal feed protein.
"Biofuels have a big role to play in delivering a green Brexit and need to be more widely embraced. We continue to call on the government to fast-track the introduction of E10 petrol to the UK fuel mix."