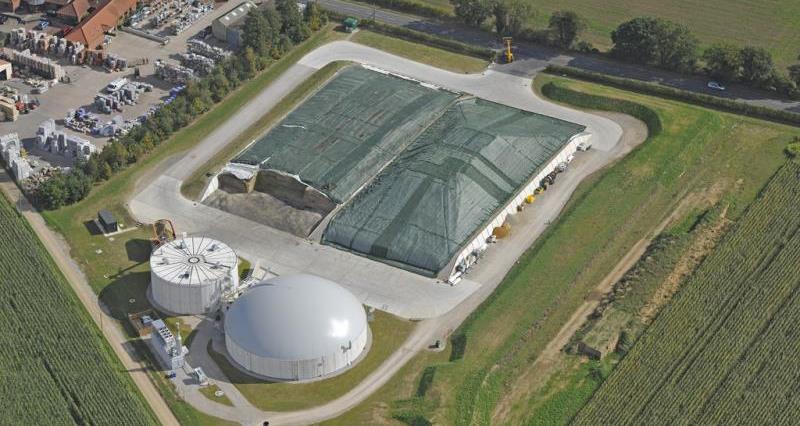 Following on from their review of biowaste permits, as well as reviewing incidents and audit data from anaerobic digestion plants, the Environment Agency (EA) have issued a consultation (21st October 2019) on the revision of standard rules sets for biowaste treatment.
Standard Rules Consultation No.20- proposed revised rule sets for biowaste.
Overview
The Environmental Permitting (England and Wales) Regulations 2016 allows the EA to offer standard permits to reduce the administrative burden on business whilst maintaining environmental standards. This consultation proposes revising the standard rules sets for biowaste including anaerobic digestion, composting and sewage sludge treatment based on the review of the risks posed by biowaste treatment. It also proposes to withdraw some rule sets (see below).
The consultation document explains the EA's proposals and the key revisions to the rule sets. There are currently 21 rule sets listed for biowaste treatment facilities and the EA propose to reduce the number of standard rules by transposing like for like activity.
The EA have written to inform those who hold one or more of the standard rules affected or have a professional interest in this consultation (via email) and welcome comments on the proposed changes.
If you don't have access to the consultation, you can call the EA's customer contact centre on 03708 506 506, who will be happy to provide you with further information.