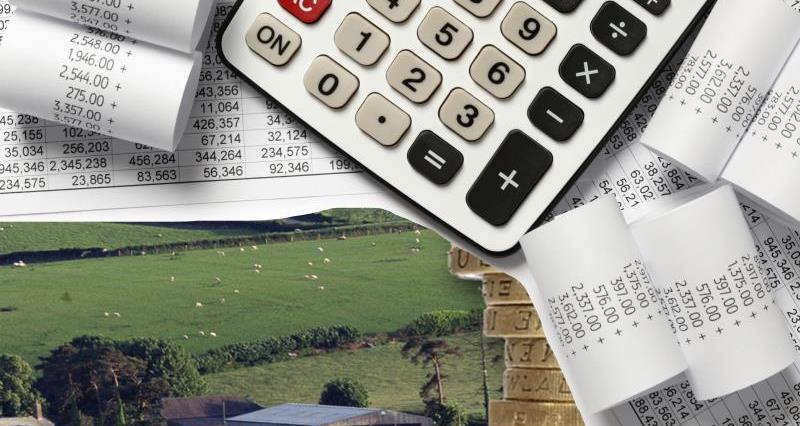 In July 2018, the NFU asked members to report any issues with their Renewable Heat Incentive (RHI) payments (e.g. for biomass heating of poultry sheds, protected crops, etc.). Some were experiencing delays in receiving regular payments for RHI installations already accredited. Others had installed heating systems but had not received any payments, due to delays in the accreditation process itself.
At the time, the NFU policy team and NFU Energy collected evidence from affected farmers and growers in order to act on their behalf, engaging with other industry bodies and Ofgem to accelerate the process for individual members and for the industry as a whole. There did seem to be an improvement in service delivery as a result of our efforts, but now we are hearing reports that payment delays are increasing again.
What can I do?
Once again, the NFU is collating a list of affected members and the amounts outstanding, to help make the case with Ofgem.
If you have a renewable heat installation and have experienced a delayed incentive payment from Ofgem, or a delay in processing your application for accreditation, we would appreciate it if you could fill in our short online form.