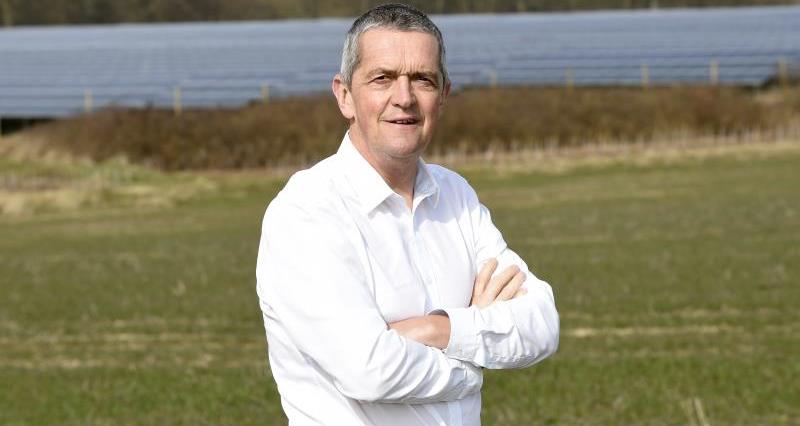 At the start of Green GB week, Energy and Clean Growth Minister Claire Perry is formally seeking advice from the Government's independent advisory body, the Committee on Climate Change (CCC), on setting a date by which the UK should achieve net zero greenhouse gas emissions.
The decision was prompted by last week's UN report warning that CO2 emissions must be stopped completely to avoid dangerous climate disruption.
Green GB week has been designed to raise debate in society about how to tackle climate change while also growing the economy.
NFU Deputy President Guy Smith said: "Last week's report from the Intergovernmental Panel on Climate Change (IPCC) was a final alarm call from the science community; the rise in global temperature must be limited to 1.5 degrees. Farmers and growers have weathered extremes of cold, drought and flood so far this year, and we are ready to play our part in a global move towards net zero emissions.
"We will strive to reduce agricultural production emissions through productivity improvements, boost low-carbon energy output and initiate negative emissions. As managers of the land, we have a particular role to play, in harnessing how plants capture carbon from the air and directing this into greenhouse gas removals.
"We can also see new opportunities for farmers in enhancing carbon stores on farm, producing bio-based substitute materials for buildings and industry, and coupling bio-energy to carbon capture and storage.
"While UK farmers are keen to show leadership and innovation in how we tackle climate change, what is not acceptable is knee jerk restrictions on UK farm production that simply increase food imports from other parts of the world where climate change measures are lower down political agendas."