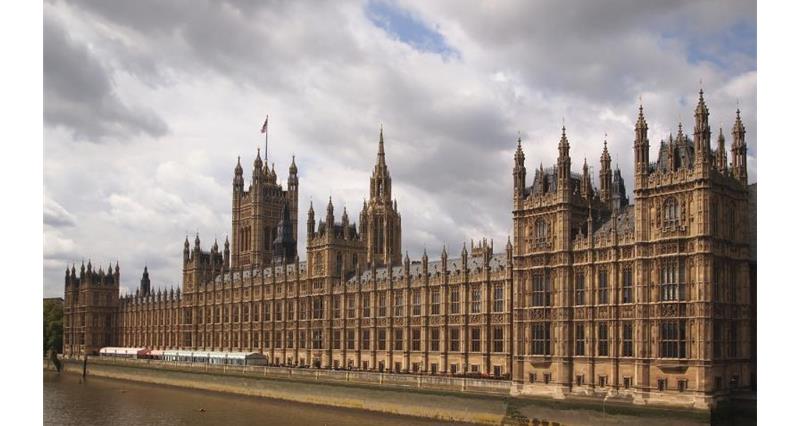 The third and final instalment of the industry-led Bioenergy Strategy, to which the NFU contributed, was launched last week at an expert panel discussion in the Palace of Westminster.
This brings together and builds upon two interim reports 'State of Play' and 'A Vision to 2032', setting out a comprehensive list of policy actions and industry commitments needed to ensure the UK's bioenergy potential is realised. The
NFU previously promoted the first report back in March
this year.
Key recommendations from the Bioenergy Strategy include:
Introducing a replacement to the Renewable Heat Incentive (RHI), currently funded until 2021, to secure a market for renewable heat technologies including biomass boilers, anaerobic digestion and biofuels;

Growing biomethane production as a way of greening the gas grid via the introduction of a "Green Gas Obligation";

Introducing the much delayed 10% ethanol blend for petrol (E10) in the transport sector, and raising ambitions within the Renewable Transport Fuel Obligation (RTFO);

Supporting the development of Bioenergy with Carbon Capture Use and Storage (BECCUS) including a Contract for Difference (CfD) for bioelectricity with CCUS;

Ensuring a progressive increase in carbon prices across the energy economy; reaching £70-80/t CO2 by 2026, and over £120 by 2032;
The full report along with Phase 1, Phase 2 and further information on the strategy is available on the Bioenergy Strategy website. The press release for the Strategy is available here.