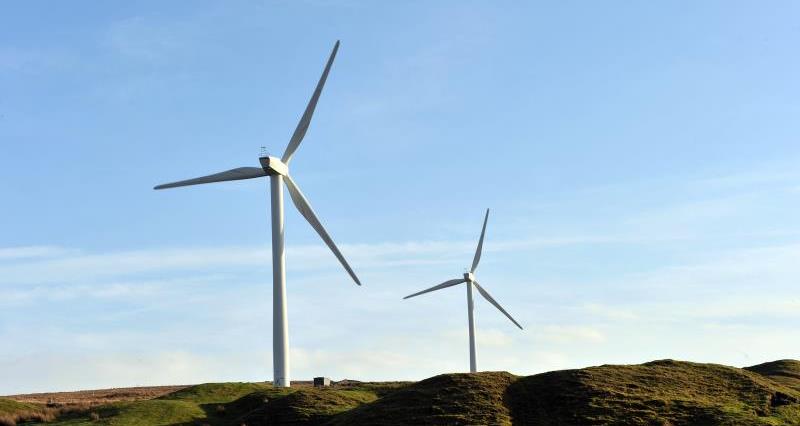 The latest NFU Farmer Confidence Survey of 665 members, taken between October and November 2016, shows that the popularity of renewable energy diversification in agriculture has grown steadily over the past three years.
Since 2014, the weighted average uptake among NFU members has increased from over a quarter of farmers to more than one-third (35%).
Medium-sized installations of solar, wind turbines and biomass boilers, meeting predominantly on-farm energy needs, are the most common forms of renewables in agriculture.
A majority of poultry producers are using renewables, and a significant proportion of dairy and arable farmers (over 40%). Over a quarter of all farmers have solar electricity production, the most popular technology by far.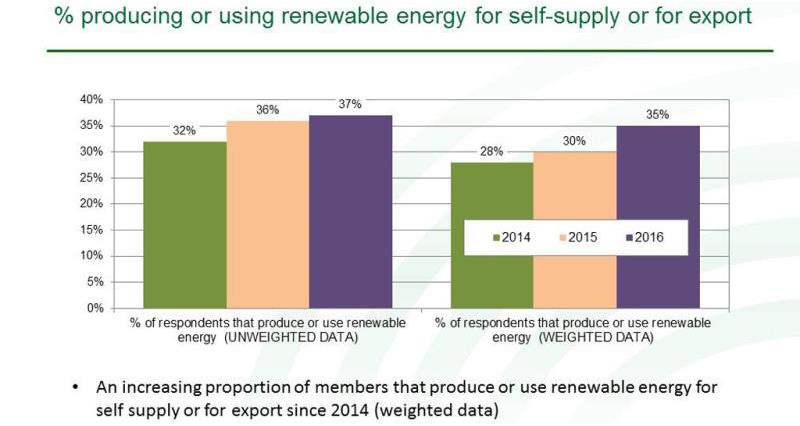 "Since we first started polling farmers and growers in 2012, we have seen sustained momentum in renewable energy investment", remarked NFU chief renewables adviser Dr Jonathan Scurlock, "An expected slowing in renewable energy uptake due to post-2015 changes in Government policy has not yet happened, which suggests that technological advances and falling costs are becoming more important than clean energy incentives as drivers of economic decision-making."