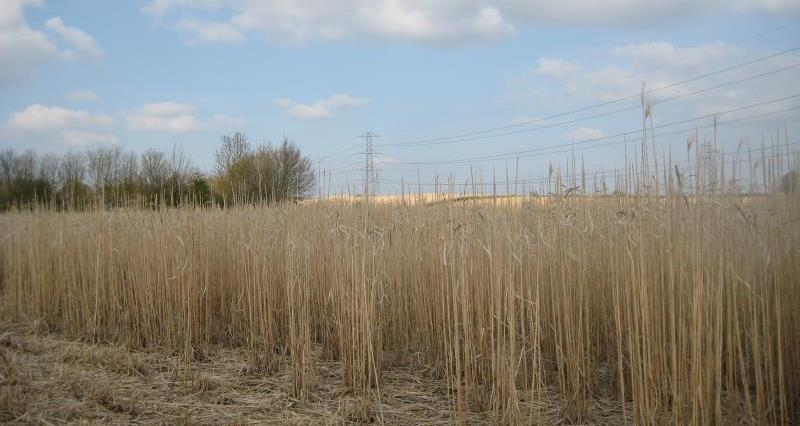 A new system for proving the environmental credentials of non-woody biomass fuels has been launched, after receiving government approval "as an authorised list of approved fuels" from the Secretary of State.
The Sustainable Fuel Register has been developed jointly by leading consultants Crops for Energy Ltd and FEC Energy. It provides water-tight sustainability reporting for growers and users of a variety of non-wood fuels who need to prove the provenance of their material to Ofgem, so Renewable Heat Incentive subsidies can be claimed when the material is burned in accredited equipment.
SFR is an online system, which enables producers and users to register 'lots' of fuel so that the greenhouse emissions and land criteria requirements associated with that 'lot' can be recorded. This can be done at each stage of production and trading to give a traceable 'history' and proof of the sustainability of the fuel.
The system has been developed in accordance with Ofgem requirements and is recognised by them as an acceptable way of showing sustainability.
Until now, the only way to register sustainability was through a time-consuming and complicated self-reporting system. For many fuel producers and users, going through this was simply too onerous, so they would forgo their subsidy on non-wood fuels.
Fuels which can be put through the system include straw, miscanthus, grass, bracken, food wastes (such as used coffee grounds), horse manure and bedding.
NFU chief renewables and climate change adviser Jonathan Scurlock said: "The NFU believes firmly that all solid biomass fuels, whether from woodland or agricultural land, should be treated on a level playing field in order to maximise the opportunities for British farmers and landowners.
!Since last year's introduction of fuel sustainability reporting, we have strongly supported FEC and C4E as having the right competencies to operate a more comprehensive Sustainable Fuel Register."