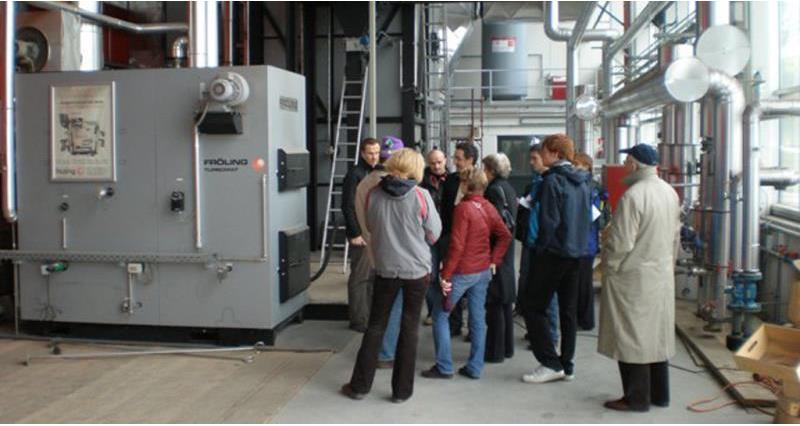 So old that it predates the incorporation of the old departmental name DECC into BEIS, this government consultation on The RHI: a reformed and refocused scheme was launched in March 2016, with the government response to the consultation published just before Christmas that year. It has taken a further 17 months to bring these new Renewable Heat Incentive regulations into force - read the original NFU web story.
The Ofgem Non-Domestic Register will re-open under the new RHI regulations (including tariff guarantees) from 10am on Tuesday 22 May 2018.
NFU members or their partners intending to apply to the scheme should note also that the Non-Domestic RHI register will be unavailable from 3pm on Monday 21 May until 10am on Tuesday 22 May. Get more details at Ofgem's Non-Domestic RHI site.
The amended regulations bring about a substantial list of changes to the RHI scheme:
Introduction of tariff guarantees
Introduction of assignment of rights
Uplift to biogas/biomethane tariffs
Biogas/biomethane feedstock restrictions
Removal of wood fuel drying, waste drying or processing, and domestic swimming pools as eligible uses of heat
Removal of digestate drying as an eligible heat use
Changes to CHP efficiency thresholds
Revision of degression thresholds
Introduction of shared ground loop regulations for the Non-Domestic RHI
Introduction of mandatory electricity metering for heat pumps on the Domestic RHI and domestic properties on shared ground loop systems in the Non-Domestic RHI
Various operational administrative changes