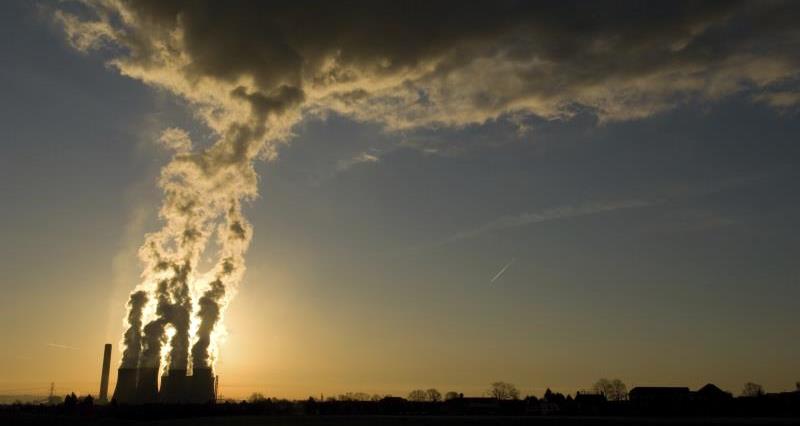 The independent advisory Committee on Climate Change (CCC) was formally asked in the Autumn to advise the UK Government on setting a new target for greenhouse gas emissions reduction. Climate change minister Claire Perry requested advice on options for the date by which the UK should achieve a zero-carbon economy: the CCC's report is expected in March/April 2019. In turn, the CCC published a call for evidence - which closed on 7th December - on how to decarbonise the UK economy further and faster, bearing in mind that other countries as well as the EU are already planning to be zero carbon by or before 2050.
The NFU believes that, given the long-term impact of climate change on our sector, farmers and growers are willing to play our part in a zero-carbon economy. We are committed to reducing agricultural and land-based emissions, and we have a special role in creating 'negative emissions' since most of these pathways begin with the plants that we grow capturing carbon from the air.
NFU members can download our response here.