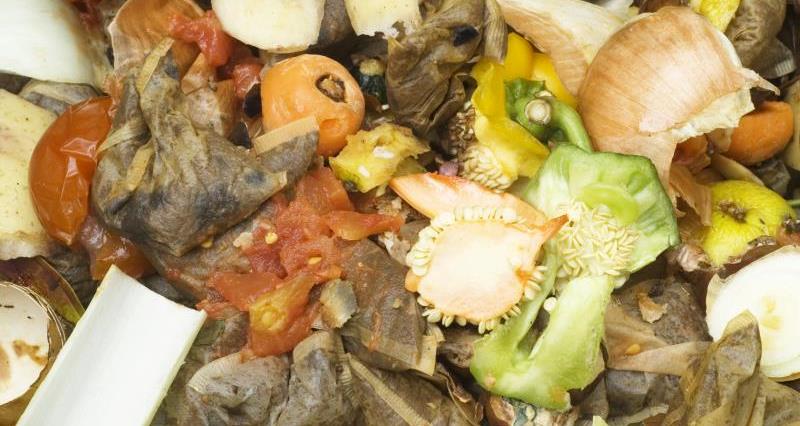 The NFU has responded to the Environment Agency review of biowaste permits to improve environmental outcomes – call for evidence.
Key points
The key points from our response are as follows:-
Any changes or removal of standard rule permits need to not stifle the future growth of the on-farm Anaerobic Digestion (AD) sector. Reversion to bespoke permitting would be a retrograde step.
Training requirements need to be proportional to the size, complexity and feedstock of the AD unit.
The NFU supports competence training which is light touch, refresher training or on-the-job continual professional development (CPD).
Why is this of interest to you?
The call for evidence is of interest to the NFU and its members as it talks about:
Removing some little used on-farm AD Standard permits from the regime
Altering the competence requirements for standard permit holders
Changes to digestate storage capacity