Energy Now Expo, the renewable energy event organised exclusively for the agricultural industry and rural communities, returns to the Telford International Centre this week (10-11 February).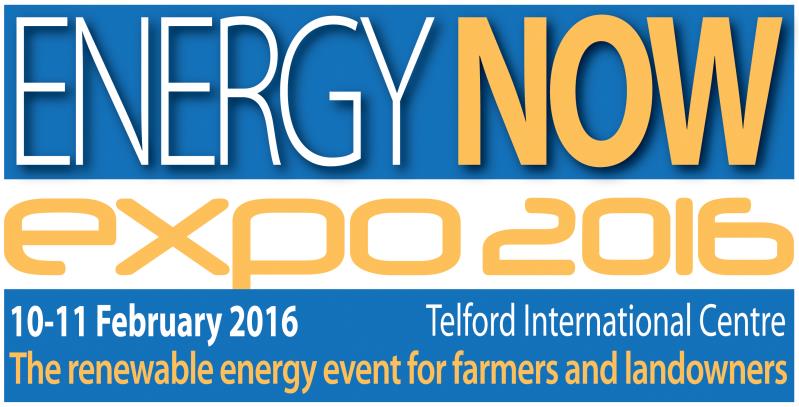 Each year the free show welcomes thousands of farmers and landowners from all over the UK, looking to explore renewable opportunities and understand best practice in energy management.
Now in its seventh year, the 2016 event will once again be held in association with the NFU and will be bigger than ever, with the exhibition including more than 200 product and service suppliers. The two-day conference also has a new format, with the energy-specific sessions made up of a panel of industry experts debating the latest developments and answering questions from the audience throughout.
NFU Vice President Guy Smith will chair the opening session on Wednesday, while our chief renewables adviser, Jonathan Scurlock, speaks in a panel session on 'Solar without subsidies' on Wednesday. Dr Scurlock will also be available in a renewables advice clinic (Wednesday).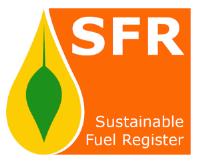 The NFU Farm Energy Service will be exhibiting on Stand 107 - where a new industry-led reporting scheme will be launched (the Sustainable Fuel Register), allowing tens of thousands of tonnes of previously unavailable non-wood biomass (e.g. agricultural straw and miscanthus) to receive accreditation for Renewable Heat Incentive (RHI) projects.
2016 also sees the introduction of two new attractions. The new product development zone will give visitors an insight into the innovative technologies coming to the market, whilst visitors can also explore the training opportunities available in the new education zone, featuring universities and training providers.
Also new for 2016, the Energy Now Award winners will be announced during the Expo dinner on Wednesday evening. And the event is once again teaming up with Forage Aid to help support farmers in need, by selling the Energy Now Expo & Forage Aid 2016 calendar (pre-order your calendar here, or purchase at the event).
All NFU members can visit the entire event for free. For more information or to book your place please visit www.energynowexpo.co.uk or call a member of the team on 01293 854405.