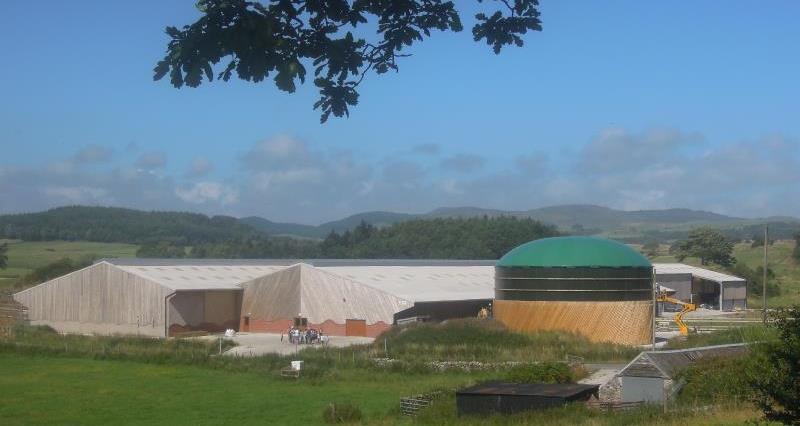 The NFU is supporting a one-day workshop in the West Midlands next month on maintaining healthy biology within an anaerobic digester, organised by the Renewable Energy Association under the EU BIOSURF project.
With speakers from FM Bioenergy and Schaumann Bioenergy, the event will help AD plant owners and operators to understand the biological processes involved in biogas production, and how to maximise methane output and minimise downtime.
Open to REA members and all others with a strong interest in AD plant operation, this training course costs just £20 + VAT. Register to attend by clicking here. More details are available in the flyer downloadable here.
The event takes place on Tuesday 14 November 2017 at the National Motorcycle Museum, Solihull – at the junction of the M42 motorway and A45 Birmingham-Coventry road, close to the NEC.