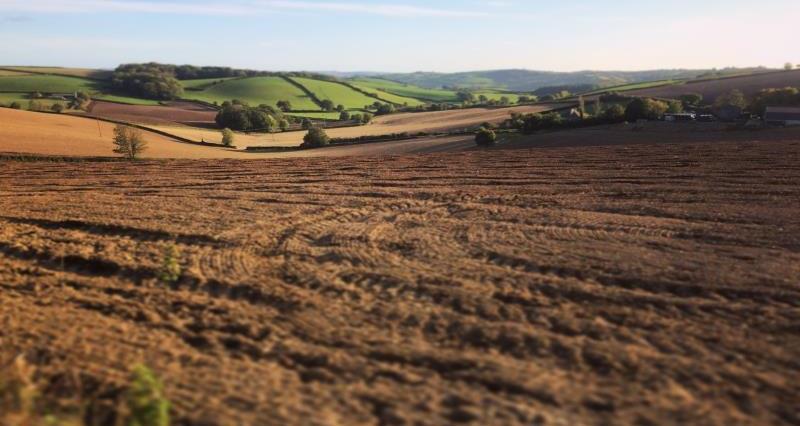 The Renewable Energy Association, in conjunction with AD Network and the British Society of Soil Science, is running a one-day workshop in the City of London.
Saving our Soils: Understanding and improving soil health will explore how soil health may be improved through best-practice use of quality-assured AD digestate, compost and bio-char – helping to increase or maintain soil organic matter, enhance soil nutrient supply and reduce costs by replacing fossil-fuel based inorganic fertilisers.
The workshop will be of particular interest to farmers and growers with a keen interest in soil health and soil management, and is registered to provide BASIS CPD points. It will also provide a networking opportunity, where AD and composting operators, developers, agronomists, spreading contractors, consultants and farmers can meet the scientists and academics who are undertaking research in the field of soil health and applying organic materials to land.