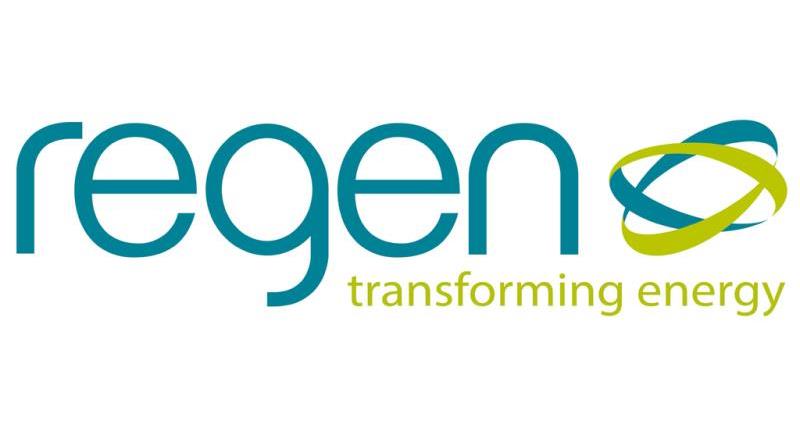 NFU Chief Renewable Energy Adviser Dr Jonathan Scurlock will be speaking in the exhibition area at the south-west regional Smart Energy Marketplace in Exeter on 28th March. This unique showcase of the emerging smart, decentralised energy system of the future shows how a radical shift in the way we power our lives is creating huge opportunities.
Dr Scurlock's talk is at 1200, on the theme of "Opportunities for smart and flexible energy for landowners".
Smart Energy Marketplace takes place 28th March 2017, 10am to 4pm, at Sandy Park Conference Centre, Sandy Park Way, Exeter EX2 7NN.
To book a place use this link or phone 01392 494399.