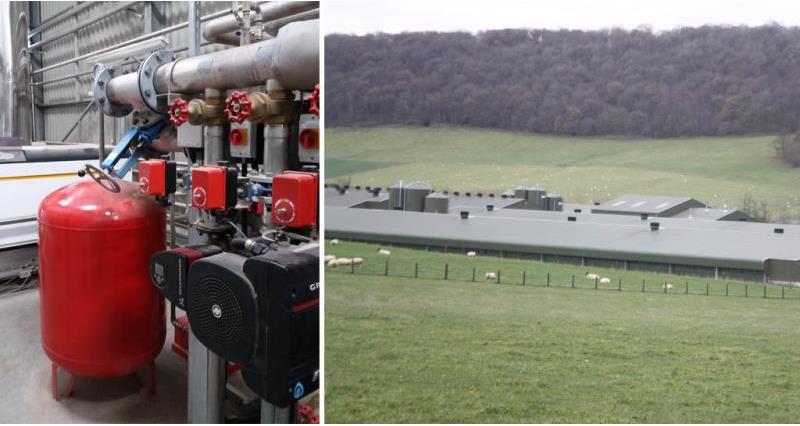 Two new grant funds have been launched by the Rural Development Programme for England (RDPE) under the Countryside Productivity Scheme.
The Improving Farm Productivity grant has an application deadline of 3 December 2018. It seeks to fund projects that can be completed by 31 December 2020. This grant covers funding for:
The use of robotic equipment and systems to aid crop and livestock production
Increasing the use of renewable heat and electricity produced on a farm by improving energy storage and distribution (including heat distribution networks for renewable heat schemes and battery storage to make better use of self-generated power)
The use of LED wavelength controlled lighting to aid crop production
More efficient use of livestock slurries and manures, and digestate
The Adding Value to Agri-Food grant has an application deadline of 29 June 2018 for expressions of interest. It seeks to fund projects that can be completed by December 2020. These grants aim to improve the processing of primary agricultural products to shorten supply chains and deliver benefits to primary producers. Projects must be for the processing of Annex I agri-food products only (see page 29 of the scheme handbook) including meat, milk, grain, fruit and vegetables.
Grant funding can help pay for equipment and machinery or constructing or improving buildings associated with all aspects of processing. Examples given in the handbook include investment in an egg processing facility.
The minimum funding for both grants is £35,000. In the case of the Improving Farm Productivity grant, the funding will cover up to 40% of the eligible costs of the project, giving a minimum total cost of £87,500. At least 60% of the project funding must be met from private sources, such as savings or a bank loan. Public funds towards the project are acceptable but will reduce the grant offered. The maximum grant available is £1m.