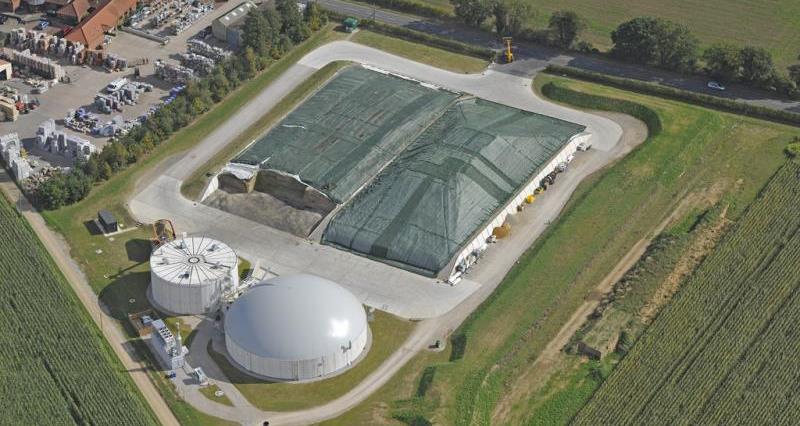 Now in its 7th year, the annual Biomethane Day organised by the Renewable Energy Association and CNG Services is a great opportunity for AD plant developers and operators to meet financiers, feedstock providers, waste hauliers, government officials and suppliers. With over 300 delegates expected and exhibition stands from all the major suppliers to the biomethane industry, this year's event at the National Motorcycle Museum (directly off the M42 motorway, Junction 6) promises to herald a turning point for "green gas" in the UK's low-carbon economy.
Up to 100 AD biomethane plants are now operating or under construction across Britain, many located on farms, with a substantial proportion of their feedstock provided by crops and agricultural residues. In addition, recent investment by Waitrose in its biomethane-powered heavy truck fleet, and prototype trials by New Holland of biomethane tractors, show the way forward for the transport sector.
Participation costs £125 + VAT for REA members and £175 + VAT for non-members. Details including a downloadable programme are available on the REA web site here.
The event runs 1000-1630 on Wednesday 2nd May 2018 at the National Motorcycle Museum, Coventry Road, Solihull B92 0EJ