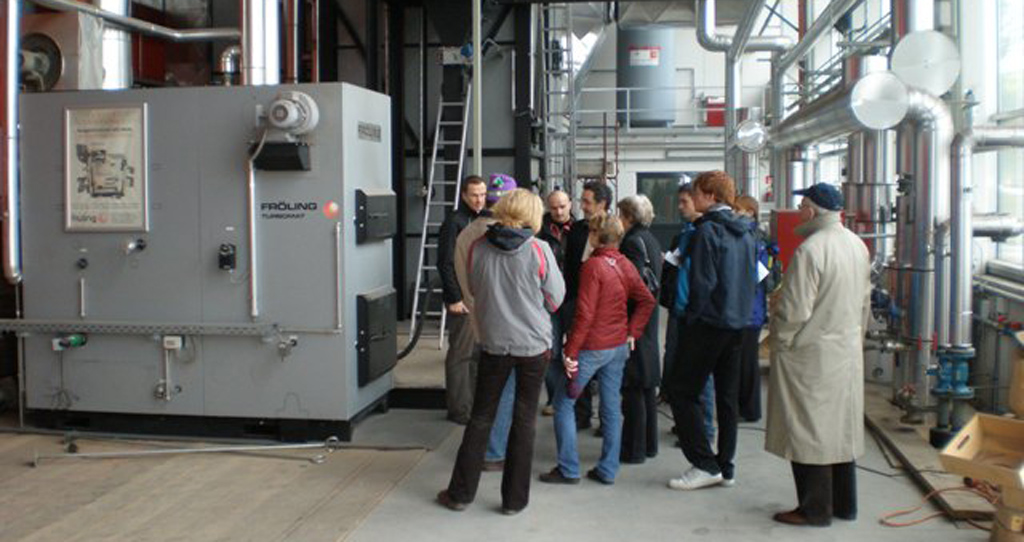 The government is consulting on a range of further changes to the non-domestic Renewable Heat Incentive scheme.
With farmers accounting for around 30% of the scheme uptake so far (around 15,500 mostly small and medium sized biomass systems), the NFU is concerned about these latest proposals by BEIS to remove drying processes from the scheme.
Drying is a legitimate and essential part of on-farm agricultural processing of food and animal feed products, with scope for replacement of fossil fuels, such as mobile crop dryers that use diesel or gasoil and larger grain stores that use LPG as a heat source.
This most recent consultation is unusual in being split into two parts, one portion with short four-week deadline (apparently because BEIS had already announced its intentions) and the rest with a more conventional eight-week turnaround.
The NFU has now responded to Part 1 of this consultation, agreeing with other stakeholders such as the Renewable Energy Association, the Wood Heat Association and FEC Energy that some strengthening of the application rules is desirable, to demonstrate that renewable heating is replacing fossil fuel heating, but that drying processes must remain eligible for RHI support.