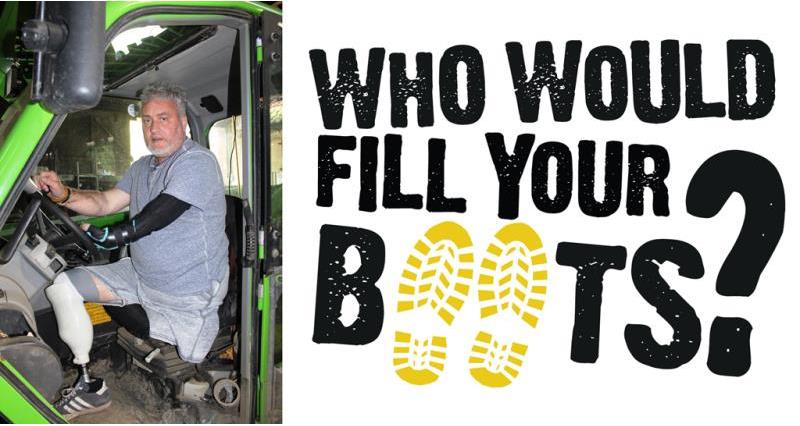 In recent years, work-related fatalities in the UK and Ireland's farming industries have been disproportionate compared to the number of deaths in other industries.
Tuesday of Farm Safety Week focuses on machinery. Poorly used or faulty machinery is a major cause of death and injury on farms. Farmers come into contact with a host of machinery daily - combines, choppers and hay balers which bring their own attendant dangers.
Hands, hair and clothing can be caught by unguarded PTO shafts or other unguarded moving parts such as pulleys and belts. People can be injured by front-end loaders, falling from a moving tractor or being struck by its wheels.
Machinery accidents can be prevented by keeping the machine in good repair, fitting and ensuring all safety equipment (such as guards, safe access platforms and ROPS on tractors) are operating with the machine at all times and not taking risks when working with powerful machinery.
The Farm Safety Partnership's Alan Plom said: "Over the course of this week, we will have five days, five themes and five countries with one very clear question – have you thought about 'Who Would Fill Your Boots?' if you were to have a farm accident.
"Everybody in farming knows somebody who has been injured or killed in an accident. Organisations like the Royal Agricultural Benevolent Institution offer invaluable support to people like Darren (see below) and are happy to support Farm Safety Week.
"This Farm Safety Week we are echoing Darren's call not to rely on luck when working. Agricultural machinery is dangerous and can rip off a limb or kill in seconds. Make sure you use the SAFE STOP approach - ensure equipment is switched off when making routine checks or maintenance and always take your time to think about what you are doing and what might go wrong as making a few simple checks could actually save a life – maybe your own!"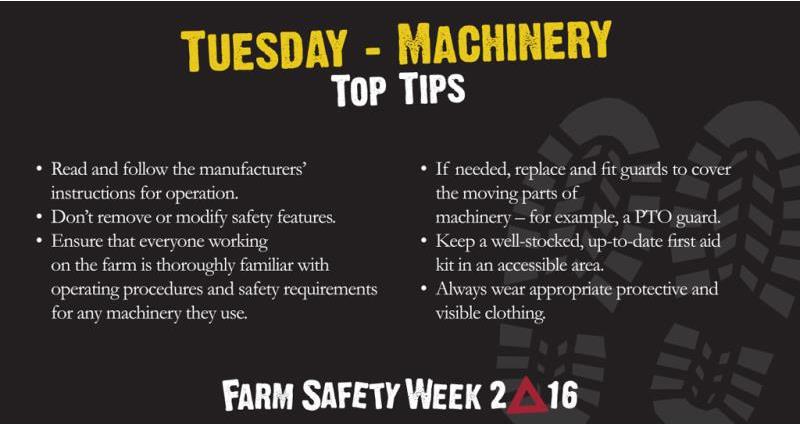 'A risk I had taken a million times before' - Darren's story