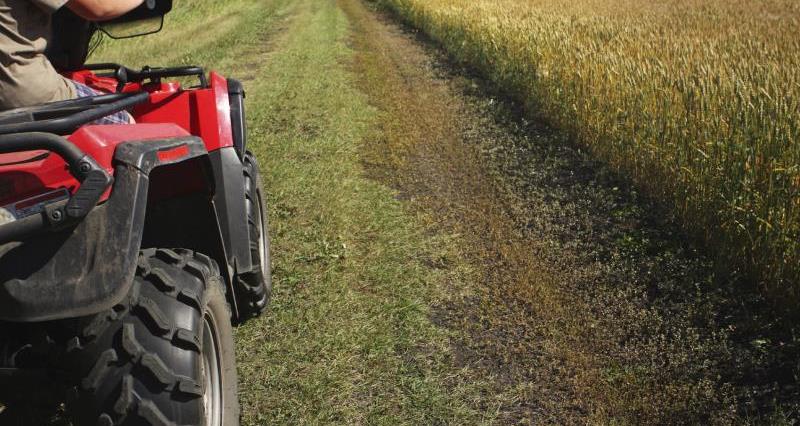 NFU members across the country are pledging to make 30 changes in 30 days to improve safety at their businesses.
NFU expert Tom Price has urged farmers from all sectors and regions to join them by considering the small but important improvements to working practices which can reduce on-farm risks. The call comes in the run up to Farm Safety Week (from 24 July) and follows a social media campaign in which farmers have shared their own improvements.
What can I do?
On social media
Farmers on Twitter are demonstrating their 30 changes in 30 days using the unusual hashtag #LensLeg.
Actions pledged so far have included servicing machinery, putting up safety posters, getting an early night and buying a pay-as-you-go phone for anyone out on their own.
The 30 days challenge was posed by Stuart Roberts, NFU Council member for East Anglia. Then, at last week's NFU Council meeting, Cheshire county chairman Phil Latham displayed his grandfather's prosthetic limb and told the meeting how his relative was trampled by a shire horse on farm. A hashtag was born…
Figures for farming make grim reading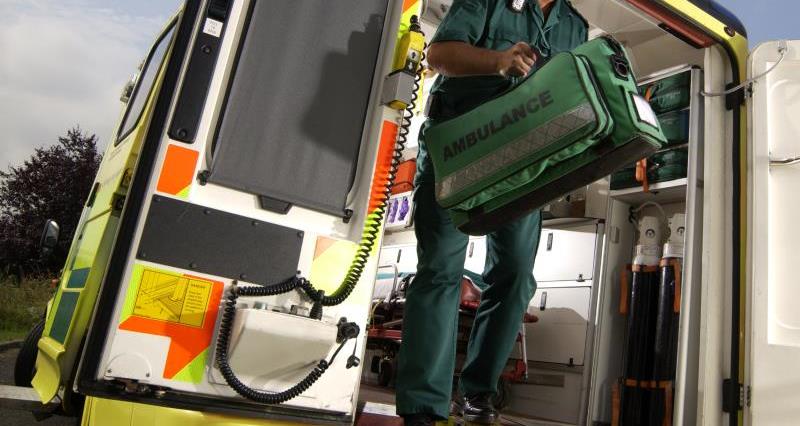 The most recent statistics for 2015/16 showed a fall in the number of fatal accidents in the farming industry. But although the toll of 29 was down from 36 in 2014/15, it is likely to rise when new data is published next month.
NFU Vice President Guy Smith said: "Figures for deaths on-farm dropped to 29 last year but that downward trend hasn't been maintained and it's likely it'll rise to nearer the average of 37 for 2016/17. That's why we are continuing to support the farm safety campaign and educate farmers to stay safe on the farm.

"What I find particularly depressing is that so many of these fatalities and accidents could be avoided. A quarter of the fatalities involve moving vehicles on farm. We are convinced that farmers and farm workers following some simple advice such as observing our safe stop recommendations could see these numbers fall even further.

"It should also be noted that an alarming half of the fatalities occur in the 65-plus age group. Agriculture is unique in the way it involves so many people who would in other industries be beyond the age of retirement. While agriculture is in many ways is richer for this, all ages must recognise that we are killing too many of our older generation.
"I call on young people in particular not to be reluctant to lecture their 'olders and betters' to take more care on farm. It should also be noted that accidents and fatalities peak in the summer months. As we enter the summer period all farmers and farm workers should bear that in mind."

Case studies