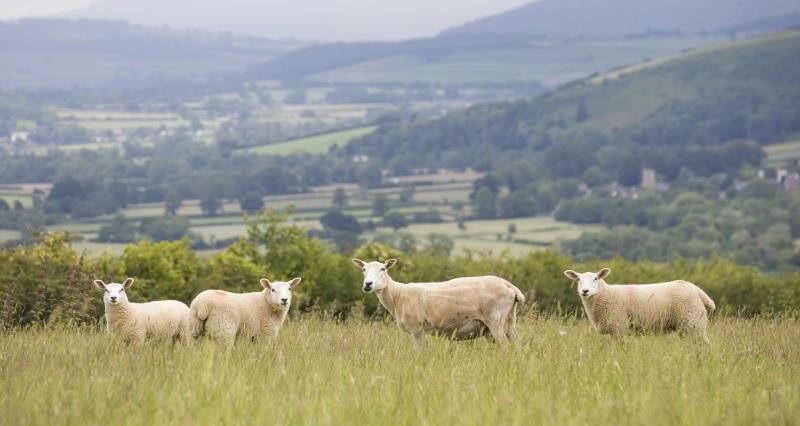 The NFU is part of Defra's new Environmental Land Management (ELM) Tests and Trials Advisory Group, which has been set up to help co-design the future scheme.
The NFU is part of the group which, to date, has discussed, in the broadest terms:
What a land management plan could include
What effective advice could look like
What accessible and effective guidance could look like
These discussions have taken place without any parameters around what the scheme aims to deliver, scheme design or potential future budgets.
There are a number of trials already underway. The Payments by Results trials in North Yorkshire and Norfolk have been extended with Defra funding. The two rural pioneers in Cumbria and North Devon have been approached to develop trials based on earlier expressions of interest. In the spring a number of organisations put forward proposals for ELMs tests or trials. The new Defra ELM Tests and Trials Advisory Group will review these in late September.
The NFU has established a task and finish group to act as a sounding board to support the development of the NFU's post-Brexit policy around agri-environment schemes. The group consists of representatives from all the HQ Boards and Forums providing a breadth of sectorial representation. The group met in July and discussed Defra's outline for a future ELM scheme. The messages from the group re-enforced the NFU's views made in the DAP Delivering for the Farmed Environment report. They were keen that the NFU gets involved in the Tests and Trials, particularly around land management plans.
NFU members have come up with over 100 different measures that could be included in a future universal agri-environment scheme post-Brexit. Members from all sectors were canvassed on measures that contribute to improving soil health, improving water quality and better air quality. The types of measures identified could contribute to improved productivity as well as environmental outcomes.
The briefing for members can be accessed here.