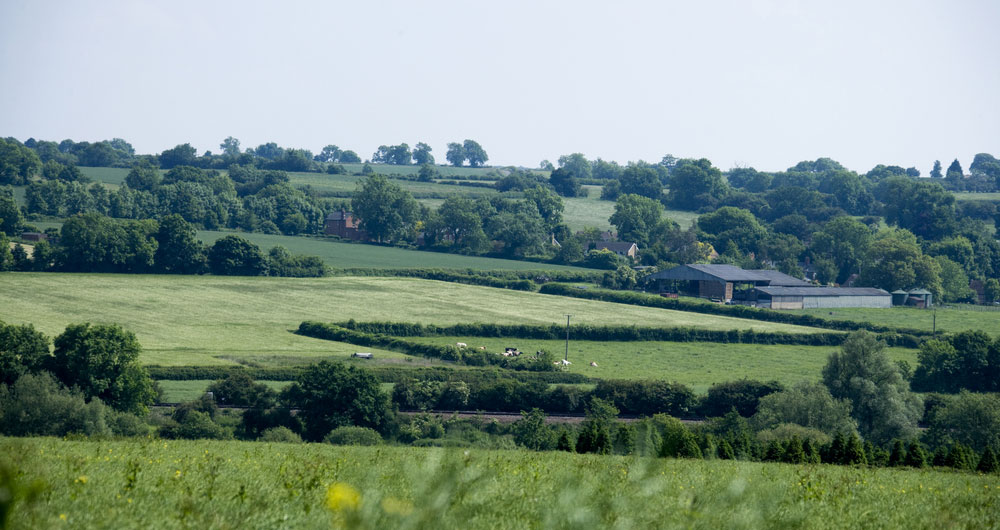 Environmental Land Management scheme (ELMs) development is moving forward at a frustratingly slow pace. The recent National Audit Office (NAO) report has captured challenges around timescales for delivery and the need for key decisions to be made in the right order to be successful. Defra has not done enough to demonstrate how it will achieve wide scale uptake.
The NAO finds that farmers will have little time to prepare for the pilots because Defra has not yet made decisions about which environmental outcomes it will pay for or how much it will pay. Defra is not planning to set out its payment methodology until March 2020 and the payment rates until June 2020, less than a year before sign-up for the pilot.
The NFU responded to the NAO report agreeing with many of the findings and calling for a future ELM scheme that is simple and straightforward and have farming at its heart.
The commissioning of ELM Tests and trials (T&T) are delayed because Defra are having to retro-fit the process for procurement rules, state aide rules and legal arrangements.
There is work emerging on an ELM outcomes framework and more consideration about what people may get paid for. However, it's not clear how this links to a separate work-stream on payment methodology. There is recognition of thematic variables which demonstrate some of the strong interdependencies between key decisions. There's also work, which some members have been directly involved in, on guidance development. That said more progress would be appreciated.
This briefing is accessible to NFU members only - you will be asked to log in.
How to log in: Use your membership number or the email address associated with your membership to log in. If you've forgotten your password, you can click here to reset it or contact NFU CallFirst on 0370 845 8458.