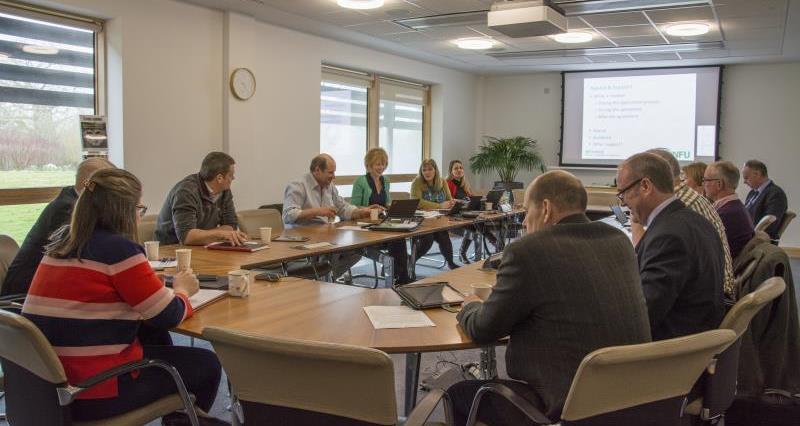 The NFU has established a task and finish group to act as a sounding board to support the development of the NFU's post Brexit policy around agri-environment schemes. The group consists of representatives from all the HQ Boards and Forums providing a breadth of sectorial representation.
The Environmental Land Management (ELM) task and finish group met in July and had a healthy discussion on a range of issues relevant to ELMs, based around Defra's outline for a future ELM scheme.
To find out what members discussed please read this member only meeting note.