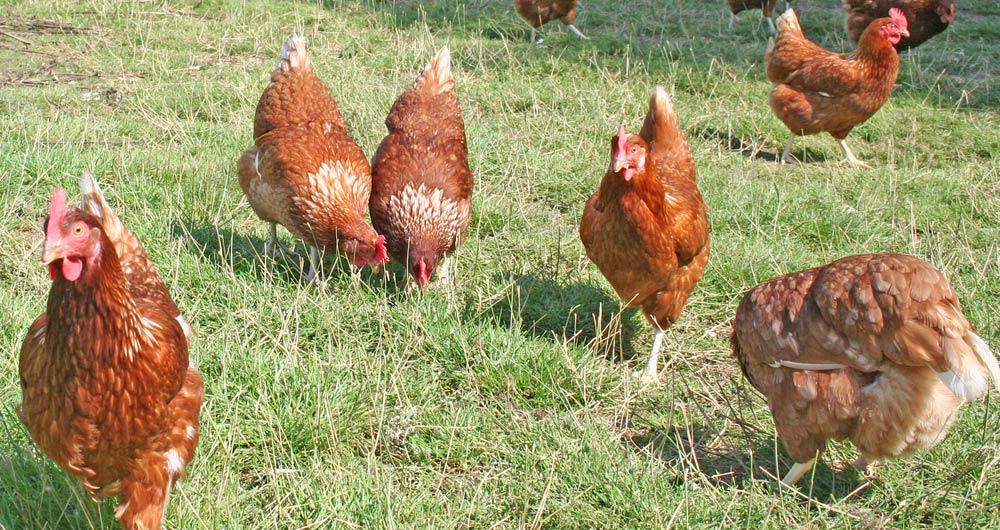 The NFU has arranged a meeting with Defra at Stoneleigh on 8 April where members can learn more about changes to direct payments and a new grant system from 2021.
Daniel Parker, private vet and member of the Animal Health and Welfare Board for England (AHWBE) explains why you should attend.
He writes:
With the UK leaving the European Union, UK farms will no longer be part of the Common Agricultural policy (CAP). The government's Health and Harmony consultation made a number of proposals for changes to the way that farms are supported to stop payments being made on the basis of the area of land farmed but to promote innovation, productivity, an environmental agenda, and health and welfare improvements. Ultimately government believes that farms should be supported through public money for public good.
Changes to direct payments will not happen immediately but will be phased in over a number of years. As these changes are made it has been proposed that, for livestock farms, grants should be allocated to farmers to support investment to improve health and welfare. The initial grant applications timetable is scheduled to start from April 2021, but this date has not been finalised and may be subject to change. The grants will be for a value between £3,000 and £30,000 and because agriculture policy is devolved, the grants will be for English farms only. Scotland, Wales and Northern Ireland have yet to announce their policy. The grants are likely to be allocated from autumn 2021.
These grants will be across all livestock sectors. Historically, poultry has been an unsupported sector, unlike other areas of livestock farming. I would encourage all poultry farmers to grasp this opportunity. The initial thoughts from Defra are that these grants will fit into one of the following categories:
Monitoring and data management equipment
Enrichment
Infrastructure
Training
Consultation has been undertaken on what will qualify for grant support in each of these categories but the list is not fully finalised. I would strongly encourage poultry farmers to attend the meeting at the NFU Conference Centre on 8 April and engage with Defra representatives to make sure their views are heard and to learn more about these grants. Similar consultations will be taking place with other sectors and you can be sure they will ensure their views are heard.
Following these sectorial meetings with Defra it is proposed that the grant qualifying lists will be finalised and these will then be published in good time prior to the grant application period.
Future grant funding will follow in 2022 - it is proposed that these grants will be much larger - but please try and get on board for this initial round of grant funding.
More from NFUonline: