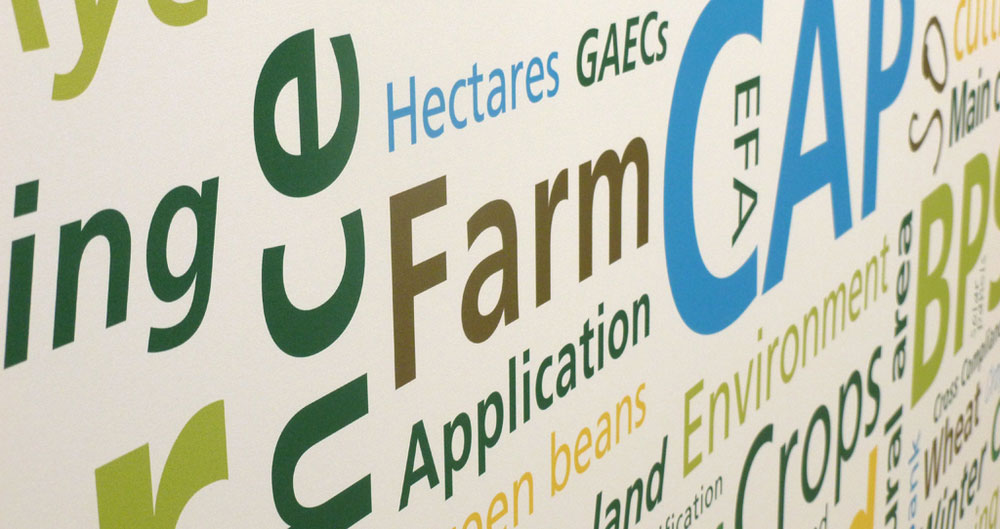 The NFU's BPS experts have put together a Q&A on Future Farm Support from 2020. The information set out in this document is based on the latest information available at the time of publication and will be updated as time progresses.
The Q&A covers the Basic Payment Scheme (BPS), the Environmental Land Management System (ELMs) and Farm Productivity Measures.
This briefing is accessible to NFU members only - you will be asked to log in.
How to log in: Use your membership number or the email address associated with your membership to log in. If you've forgotten your password, you can click here to reset it or contact NFU CallFirst on 0370 845 8458.