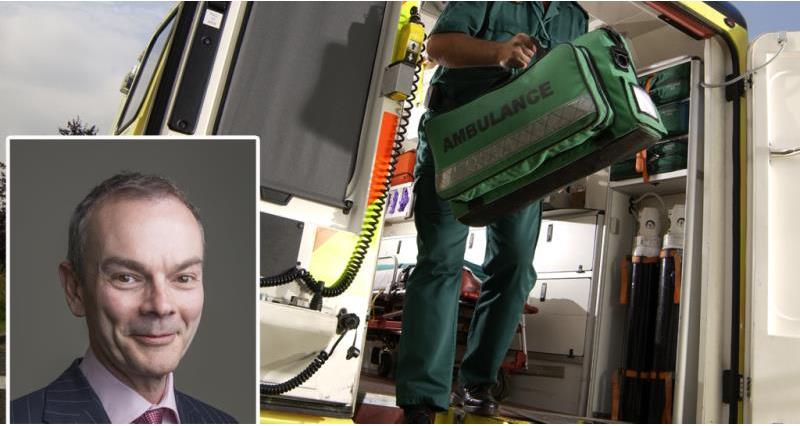 Tom Price is the NFU's farm safety and transport adviser.
He writes:
Cattle, overhead powerlines, moving vehicles and a workshop – what do these have in common?
The answer is that they have all featured in fatal farm accidents in the last three months.
In April a person died in Wiltshire whilst working in a workshop repairing farm equipment. Two accidents have occurred in Somerset one involving a fall from height and the second involving moving machinery. A person lost their life in Yorkshire following contact with an overhead powerline and a person was killed in a cattle related incident in Sussex in June.
Not all the accidents have received media coverage nor are all the accident details known yet. What is known is that farmers have died in what could very well be preventable accidents.
Accidents can be prevented by recognising and then managing risk. We manage risk successfully in other parts of our lives and we need to do the same at work. Everyone knows that there is a risk of injury if a car crashes. The risk is managed by putting a seat belt on. Risks on farm such as being run by a tractor over can be managed by following the "safe stop" procedure.
The tools are available to help the industry. Help and advice is available from the NFU, the HSE and other organisations but nothing will change unless all people working in agriculture change attitudes and behaviours and make safety part of the normal every day thought process.
The NFU together with partners in the Farm Safety Partnership is supporting Farm Safety Week 2017. This is an industry led event to raise safety awareness starting on 24 July. The week will highlight the major causes of fatal accidents using case studies and sign post to guidance and best practice. Be part of the change in agriculture and put safety first every day.