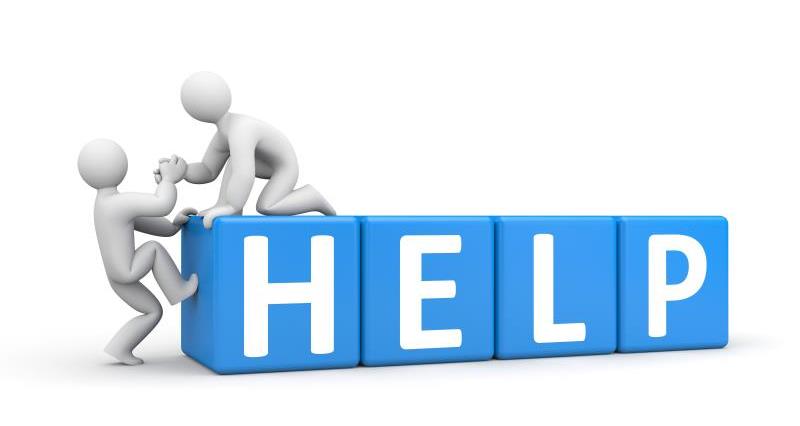 Farming is often an incredibly rewarding profession, but it can also prove incredibly challenging at times. When the pressures of the industry become too much, it is important to reach out for help and, for many farmers in Norfolk and Suffolk, the first call is to the YANA Project.
The YANA Project – YANA stands for You Are Not Alone – is a local mental health charity that focuses on helping those in farming who may be suffering from illnesses such as stress or depression. If you farm in the region and are concerned about your mental health, or that of a colleague, please call the YANA Project helpline on 0300 323 0400 or send them an email to am9ob2V5QHlhbmFoZWxwLm9yZw==.
The charity has recently produced a national directory of similar regional support groups and key national charities that serve farmers in other parts of the UK. The directory also provides advice on how to recognise symptoms of stress and depression and how best to help a client, colleague, friend or member of the family.
Stress and depression are very common illnesses amongst farming communities due to factors such as financial pressures, irregular weather patterns and long working hours. Common symptoms include low mood, anxiety and changes in appetite or sleep patterns. For more information, please visit the YANA Project website here or talk to your doctor.