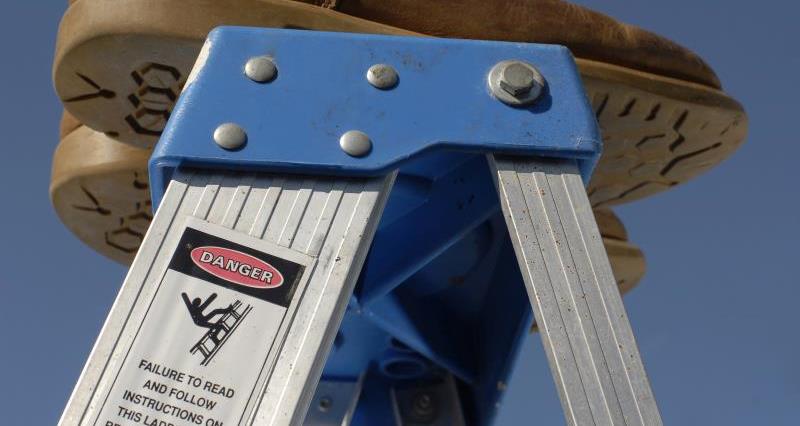 Figures released today by the Health and Safety Executive show that 137 employees were killed at work during 2016/2017, of which 27 were in agriculture.
The total for farming is down from 29 in 2015/16. NFU Vice-president, and chairman of the Farm Safety Partnership, Guy Smith, said: "Although the number of agricultural worker deaths has dropped slightly, and we welcome the continued downward trend, twenty seven people losing their lives is still too many.
"Agriculture continues to have the highest rate of fatal injury in relation to the number of people employed. The fatalities rate per 100,000 employed in agriculture is 7.6% compared to an all industry average of 0.43% and we want to see this reduced.
"Safety should be a priority for all British farmers and we are encouraged by the measures that our members are taking to assess risks. The NFU fully supports activities that are making farms safer places and is working closely with industry partners to improve safety awareness."
On Monday 24 July, the NFU and other members of the Farm Safety Partnership will be working together to raise awareness of accident prevention in Farm Safety Week. There will be a different theme for each day including farm safety statistics, machinery and transport, falls, livestock and slurry and children on farms.
Later in the year, the NFU will be co-hosting a new event with the HSE encouraging farmers to become safety ambassadors and encourage a change in attitudes and behaviours. 100 farmers will be involved in this new farm safety awareness event on 30 October.
What can I do?