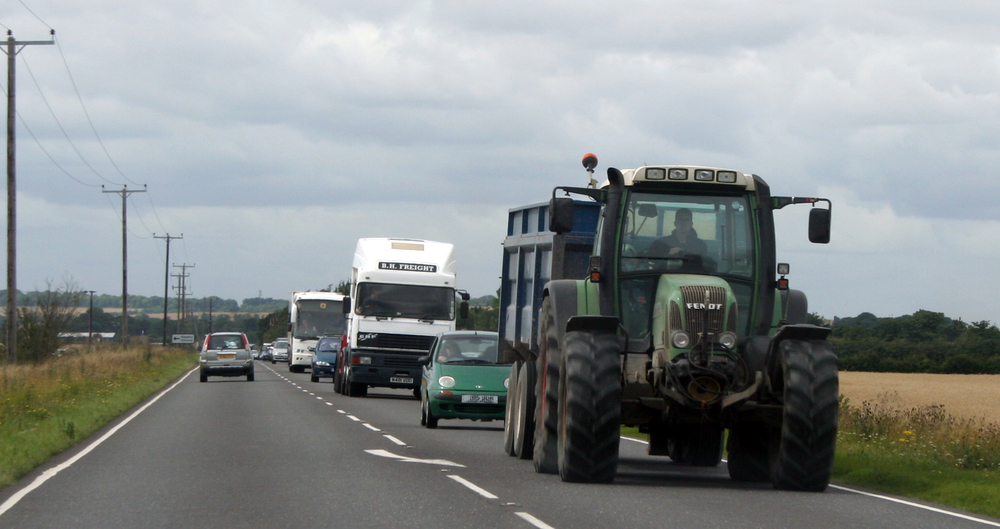 Stay safe and don't be caught out by Health and Safety Executive (HSE) regulations.
The first step out of lockdown begins on 8 March. Schools will reopen with other sectors due to reopen, if all goes well, in the following months. During the continuing lockdown, and into the phased reopening, it is important to remember that COVID-19 secure measures must be in place and maintained.
Spot checks and inspections
Being COVID-19 secure means businesses need to keep up to date with the latest guidance and put measures in place to protect workers, visitors, and customers. The HSE has announced that, throughout the length and breadth of Great Britain,
spot checks
inspection calls and
visits to businesses
will continue during the road map period out of lockdown.
During the calls and visits the HSE will provide advice and guidance on the management of risks to health from COVID-19 but enforcement action will be taken if the risks are not being managed.
Read the information on the four-step lockdown.
Read the HSE advice and information on how to make businesses COVID-19 secure.
Visit our Coronavirus advice pages.
Ban on tyres over 10 years old
A ban on tyres over 10 years old came into force on 1 February. The Road Vehicles (Construction and Use) Regulations 1986 have been amended so that tyres over 10 years of age are prohibited on:
Steered axles of HGVs
Buses
Coaches or all single wheels fitted to a minibus (9 to 16 passenger seats)
If a vehicle is inspected by the Driver and Vehicle Standards Agency (DVSA) and tyres over 10 years old are found it will be considered dangerous and an immediate prohibition notice will be issued.
It is also a requirement that the manufacturers' date code be legible on all tyres fitted to:
HGVs
trailers over 3.5t
buses
coaches and
minibuses.
For re-tread tyres the date will be taken from the date of re-tread.
Tyres without a legible manufacturers' date code fitted to the front-steered wheels of
HGVs, buses, coaches and
single wheels fitted to a minibus
will fail an annual inspection test.
If found at a DVSA enforcement check, tyres without a legible date mark will be issued with a delayed prohibition.
Impact on machines registered as tractors and trailers
Agricultural tractors and trailers are exempt from the 10-year-old tyre ban but only up to a speed of 24.85mph (40km/h). Travelling at a higher speed than 24.85mph (40km/h) brings tractors and trailers in scope of the ban.
Impact on all other machines registered as agricultural machines
Agricultural machines travelling at a speed of 20mph (32.19km/h) or less are exempt from the ban on tyres over 10 years old. However, agricultural machines travelling over 20mph (32.19km/h) are in scope and use of tyres over 10 years old can result in enforcement action being taken.
Read more information from DVSA.
Check now and order in time
Since 1 January 2021 and the ending of the Brexit transition period there have been many reports of delays to imports into the UK from the EU across the board.
Like other importers, machinery suppliers may face delays getting goods across the UK-EU border in the coming months.
In practical terms, this means that if a machine breaks down and needs a spare part, and your supplier does not have it on the shelf, it may well take longer than normal to order and deliver from an EU based manufacturer.
The message is very clearly think and plan ahead now.
Good business sense
Checking machines well in advance is good business sense. It will give assurance that they will work when needed and help avoid down time in the field.
Checking ahead is also good for safety.
It's the perfect time to make sure that tractors, trailers, and other machines are safe to use off and on road and comply with road worthiness requirements.
Here are some points to consider that will help keep tractors and trailers safe on road.
See the links at the end of the page for more advice, including towing and the safe loading of hay and straw.
Tractors
Make sure the tractor is up to the job. Check:
all the lights work
windscreen wipers work
brake, hydraulic and lighting couplings work
trailers
ring hitch.
Check the trailer ring hitch for wear. Trailer rings that have been overloaded or operated at high speeds on rough ground can suffer more wear.
Wheels
Check that:
all trailer wheel nuts are tight
the tyre condition on the thread surface and both sidewalls is sound
tyre pressures are set correctly to match the load and speed requirements of the trailer.
Trailer lighting
Couple up the tractor and trailer and:
check the condition of the lighting plug and cable
check that all tail and indicator lights work
replace any broken reflectors, blown bulbs or cracked lenses.
Suspension
Check that the trailer's suspension components are in good condition. Replace bushes and other wearing parts if needed.
Brakes
Check the condition of the brakes. Ensure that the braking system works as it should when the trailer is empty and when the trailer is loaded.
Sheet systems
If sheet systems are fitted check that they work properly and are undamaged.
Trailer seals
Check that trailer seals are undamaged to avoid leakages on to the road.
Trailer pitch
Trailers should be nose high so that when the brakes are applied the trailer becomes level and the braking load is distributed evenly through the four trailer wheels.
For more help on keeping farm vehicles safe to use off road and on download that NFU Farm Vehicle Health Check and our Vehicle Health Check Sheet.