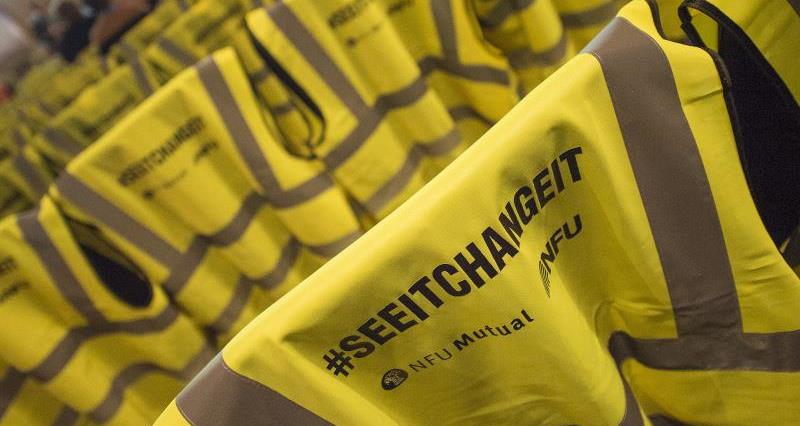 A new guide from the HSE is designed to help farmers know what they need to do to keep themselves and everyone else on farm safe and healthy.
The HSE has published an easy to use guide called 'What a good farm looks like' to help farmers understand and control the common risks to health and safety on farm covering everything from vehicles and machines to the use of pesticides.
If the guide is followed, farmers are more likely to:
comply with the law;
understand what a good farm looks like, and most importantly;
prevent accidents and ill health.
If an HSE inspector visits a farm they will look at the topics covered in the guide and check that the risks are being controlled.