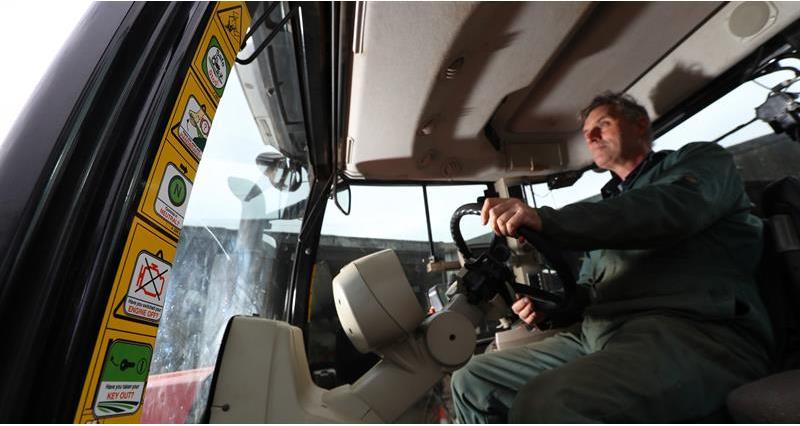 One reading of the latest statistics on workplace deaths published today, at the start of Farm Safety Week, show that the total number of farm worker fatal injuries reduced last year to an all time low of 17. This compares to the previous year's total of 32 which is a massive reduction of 47%!
The HSE report 'Fatal injuries in agriculture, forestry and fishing in Great Britain 2019/20' shows that last year there were two worker deaths in the forestry industry, one in the fishing industry and 17 in agriculture. In addition, there was one incident involving a child in a farm workplace setting. Incidents involving children are classed as member of the public incidents.
The main causes of farm workplace fatal injury remain constant over time, although the numbers vary each year. The five most common causes of fatal injury in a farm workplace setting are:
Struck by a moving vehicle
Fall from height
Struck by an object
Contact with livestock
Contact with machinery
The massive reduction in fatal injuries is something to be celebrated, but it is very much not 'job done' for farm safety. The number of workplace fatal injuries reduced across the whole of the economy last year, but agriculture still has the poorest safety record compared to other industries, with a fatal injury rate 18 times higher than the all industry average.
The long-term fatal injury rate was for many years broadly flat but there has been a general downward trend in recent years, reflecting the attention that safety is receiving from farmers.
Farm Safety Week is a wonderful opportunity to concentrate on working well and safely in the workplace – the challenge is to keep that focus going during every other week of the year.