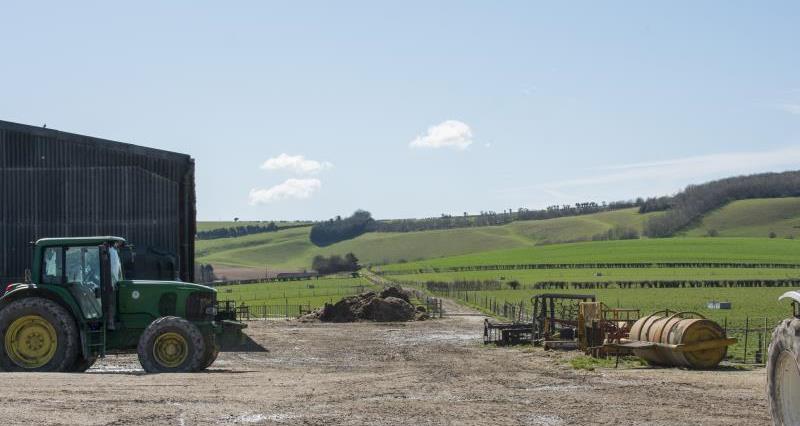 Considering how to reduce slips and trips may sound trivial, but in the past two years, three people have died on farm from slipping or tripping on a flat surface. Many others have suffered knocks, bumps, strains and fractures from slipping, especially in the winter months.
These seemingly minor injuries can have a big effect on productivity contributing to numerous 'lost days' over the course of a year. Some injuries can be life changing and might prevent you or your employees from working in farming.
This new leaflet from the NFU provides guidance on the things you can do to help prevent accidents from happening, including advice on how to deal with difficult weather conditions and workplace hazards.
More from NFUonline: