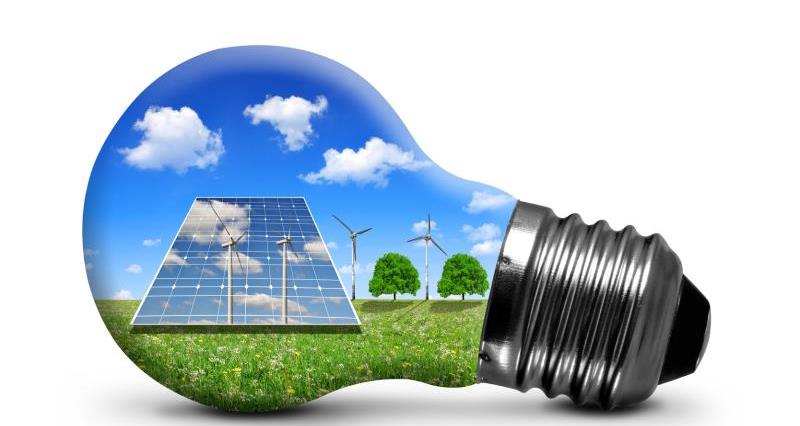 On 19 August 2019, Paul Higley and Paul Pittman of Price Bailey LLP were appointed as the joint administrators of Solarplicity Supply Limited ("SSL") and Solarplicity Energy Limited ("SEL").
The NFU understands that this will be a difficult time for those NFU members who were Feed-In Tariff customers of SSL or SEL and who are owed money by the companies for electricity generated by their installations and exported to the companies prior to their collapse.
Any members affected by this issue can contact NFU CallFirst, which is available to provide support to concerned members and can be contacted on 0370 845 8458. More updates will be added to this page as and when information becomes available.
More from NFUonline: