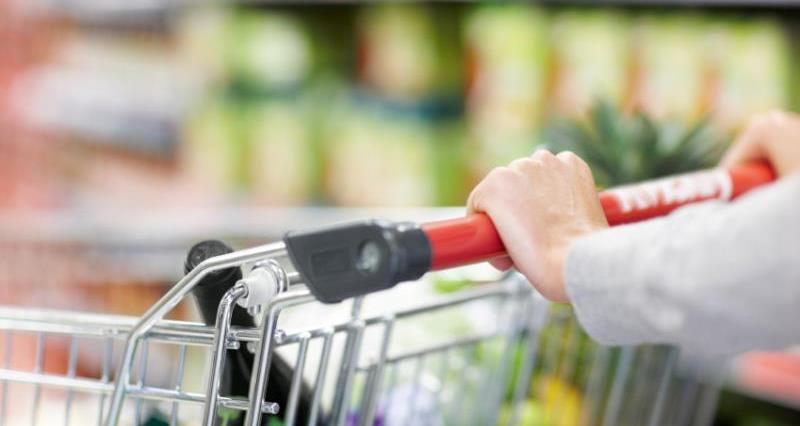 Page updated: 24.03.20
In light of the current situation in relation to COVID-19, the NFU's Legal Affairs Team has produced a briefing for NFU members on the coronavirus and the potential implications for supply contracts.
The spread of the COVID-19 virus (coronavirus) may affect many businesses across the world. We don't yet know the extent of any business disruption and it is certainly hoped that farming businesses in the UK will be able to continue to produce high quality food throughout the outbreak.
However, large numbers of employees contracting the virus at the same time, or mandated government action, may mean that some businesses are unable to fulfil their contractual obligations.
Click here for the NFU's briefing providing general guidance on some key contractual principles which may be relevant.
If you are concerned that you may not be able to meet your contracted tonnage due to the impact of coronavirus on your business, it is advisable to contact your customer to discuss your situation, as well as contacting NFU CallFirst to seek initial legal advice.
Contact NFU CallFirst on 0370 845 8458