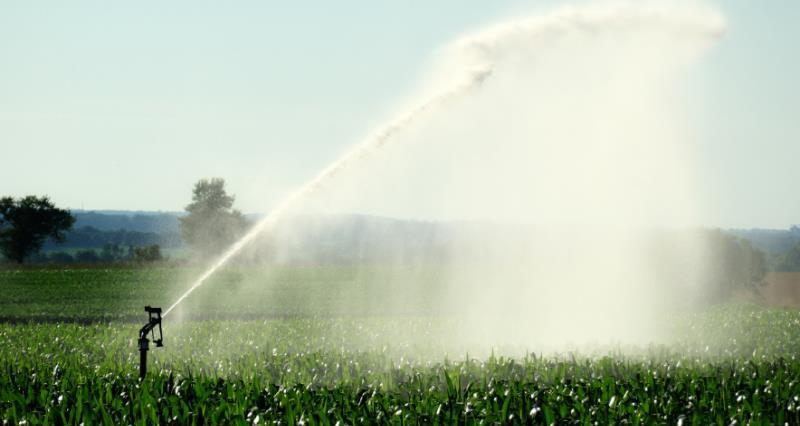 The NFU is urging farmers and growers to ensure that irrigation practices conform with their abstraction licence requirements, and has updated its guidance for members which explains the powers and practices used by the Environment Agency when ensuring on-farm compliance.
The peak irrigation period has now passed in many areas but continued dry weather in some catchments is increasing the risk of a late introduction of irrigation restrictions on some rivers in Norfolk, Suffolk and Essex.
As a result, Environment Agency operations remain on 'drought status', particularly in these areas.
EA inspectors have powers of entry for enforcement purposes which allow them to enter any premises to inspect abstraction.
In addition, EA inspectors are able to use powers of entry and search where they suspect that an offence has been committed, or have reasonable grounds for suspecting the commission of an offence.
This briefing has been prepared for NFU members to understand more about the statutory powers of entry and investigation that the Environment Agency has regarding water abstraction.
It is important that you read your abstraction licence carefully to ensure that you comply with the terms of the licence, and any abstraction volume that you have been allocated.